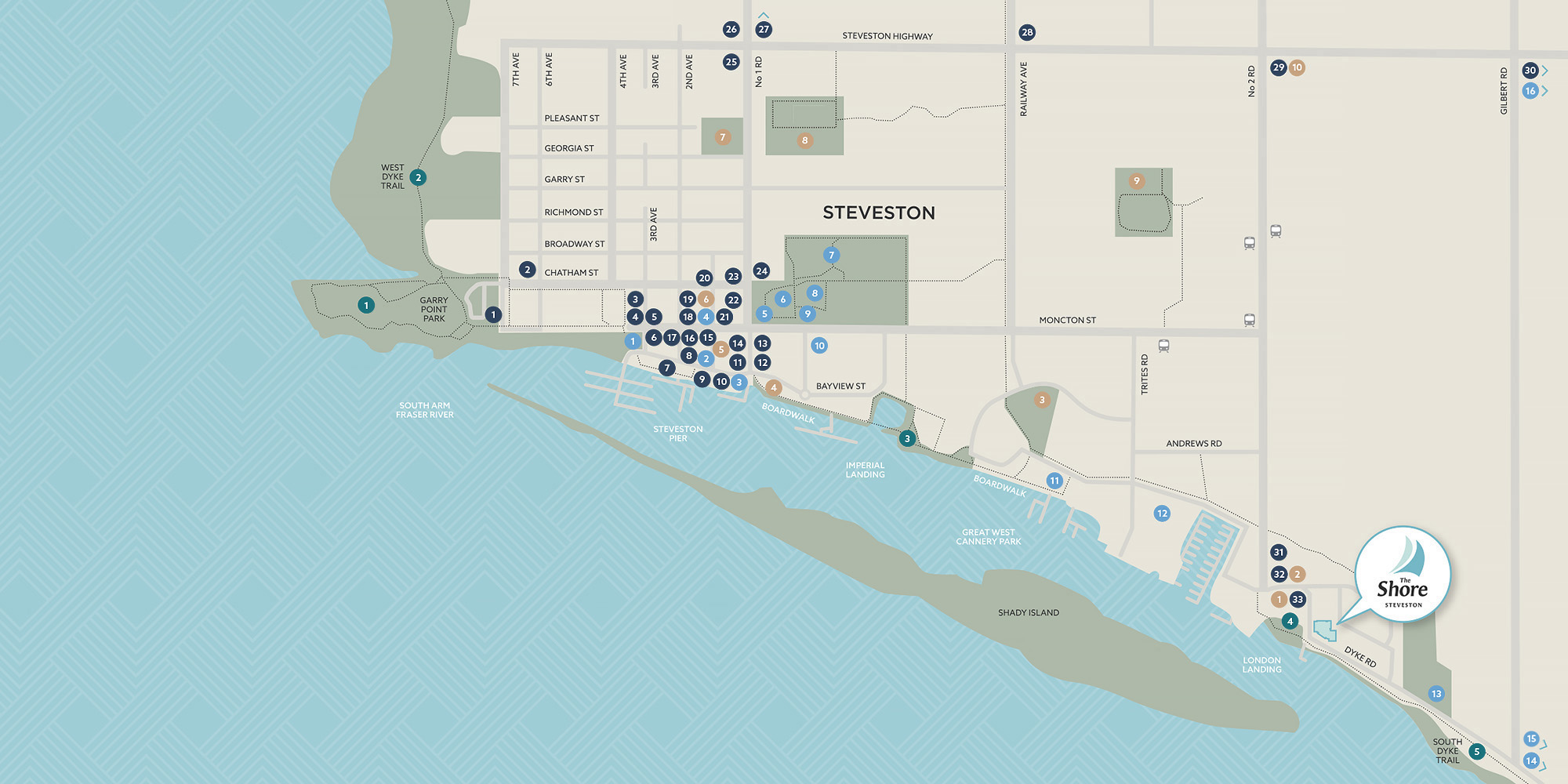 The Convenience is Priceless
Let's face it – life includes errands and adventures. Steveston Village has some of the City's best shopping, dining, entertainment and recreation. So, if you're ready to trade traffic hassles for comfortable footwear and fresh air, we've got you covered.
Download PDF
A Picturesque Watefront Village
Just steps from The Shore's lobby, you'll discover award-winning restaurants, cafés, breweries, markets and shops – all connected by fabulous boardwalks and meandering footpaths where history and adventure are around every corner.

With great artisans, long-standing family businesses, pharmacies, health care, and a wide range of shops and services, Steveston Village has everything you need for daily life.
View Gallery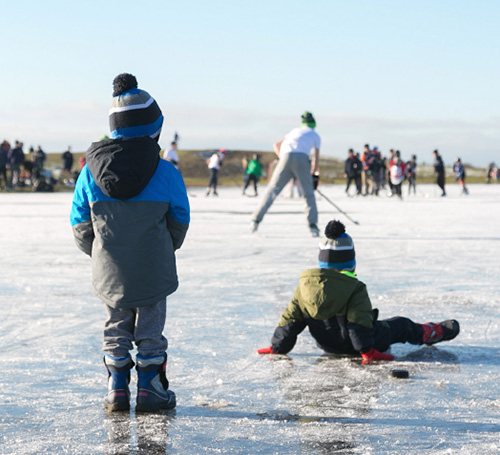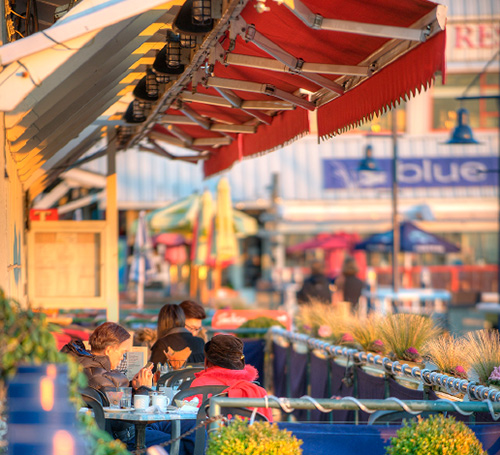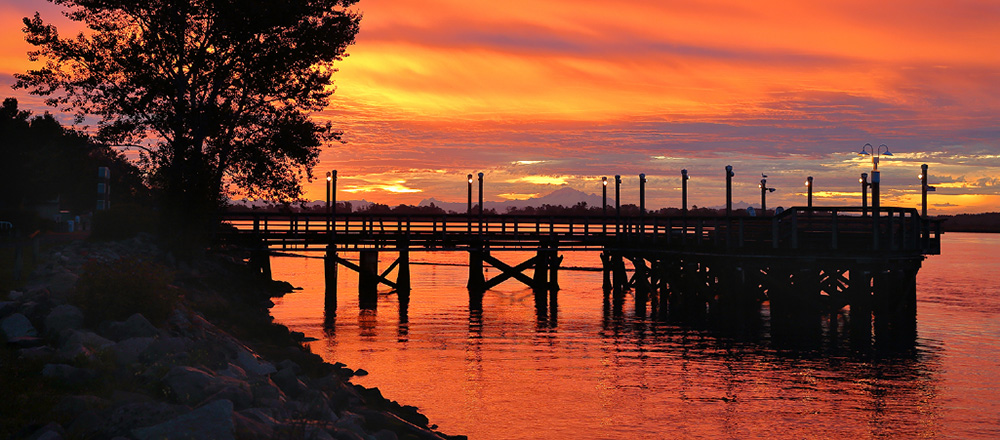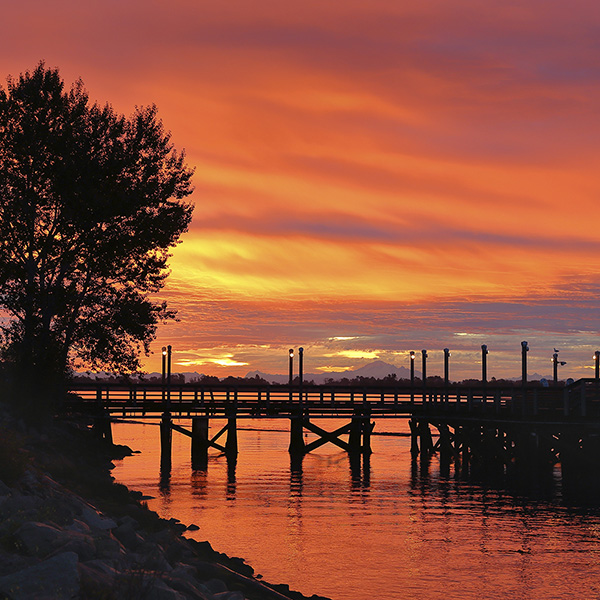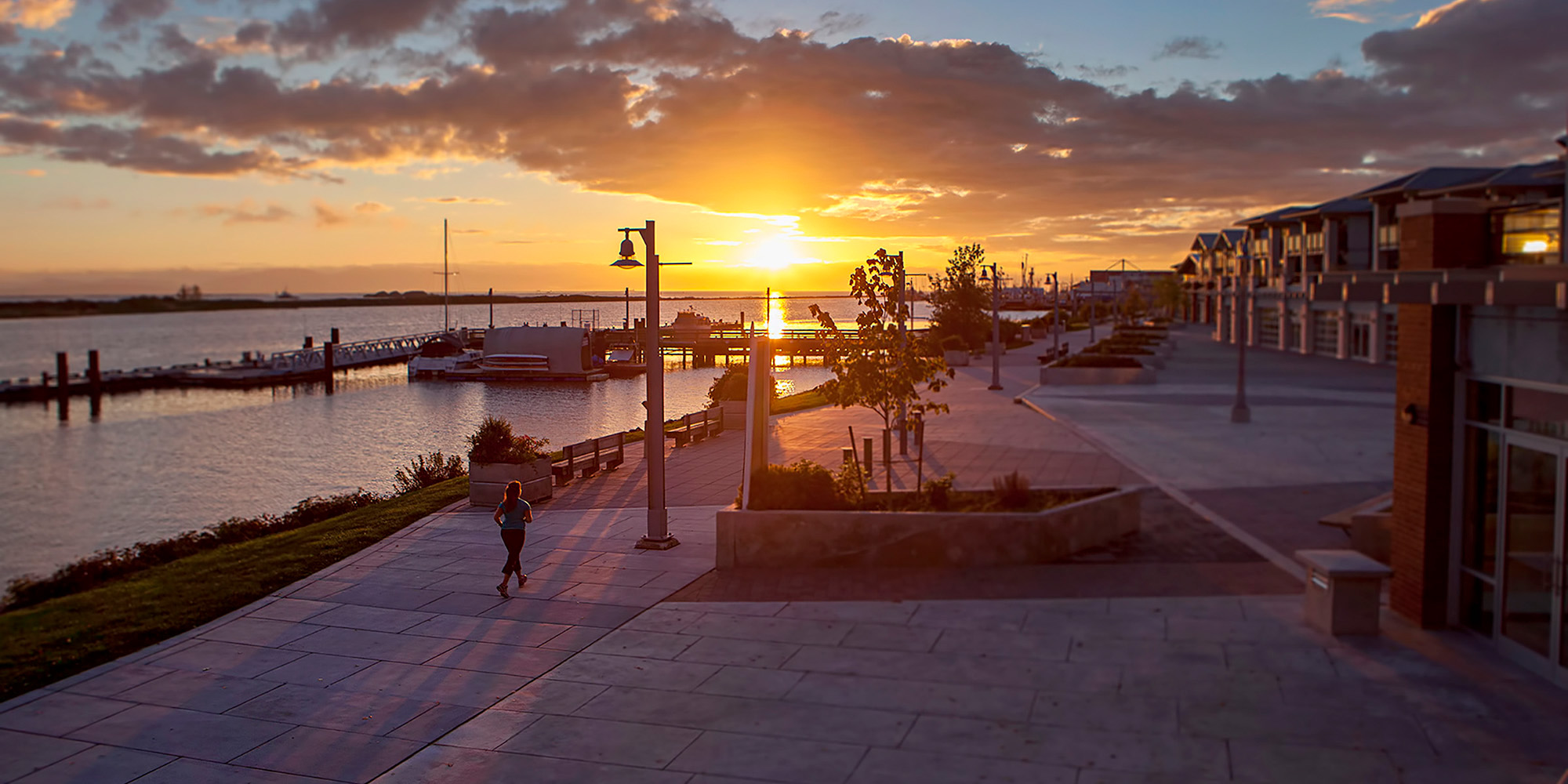 Unlimited Possibilities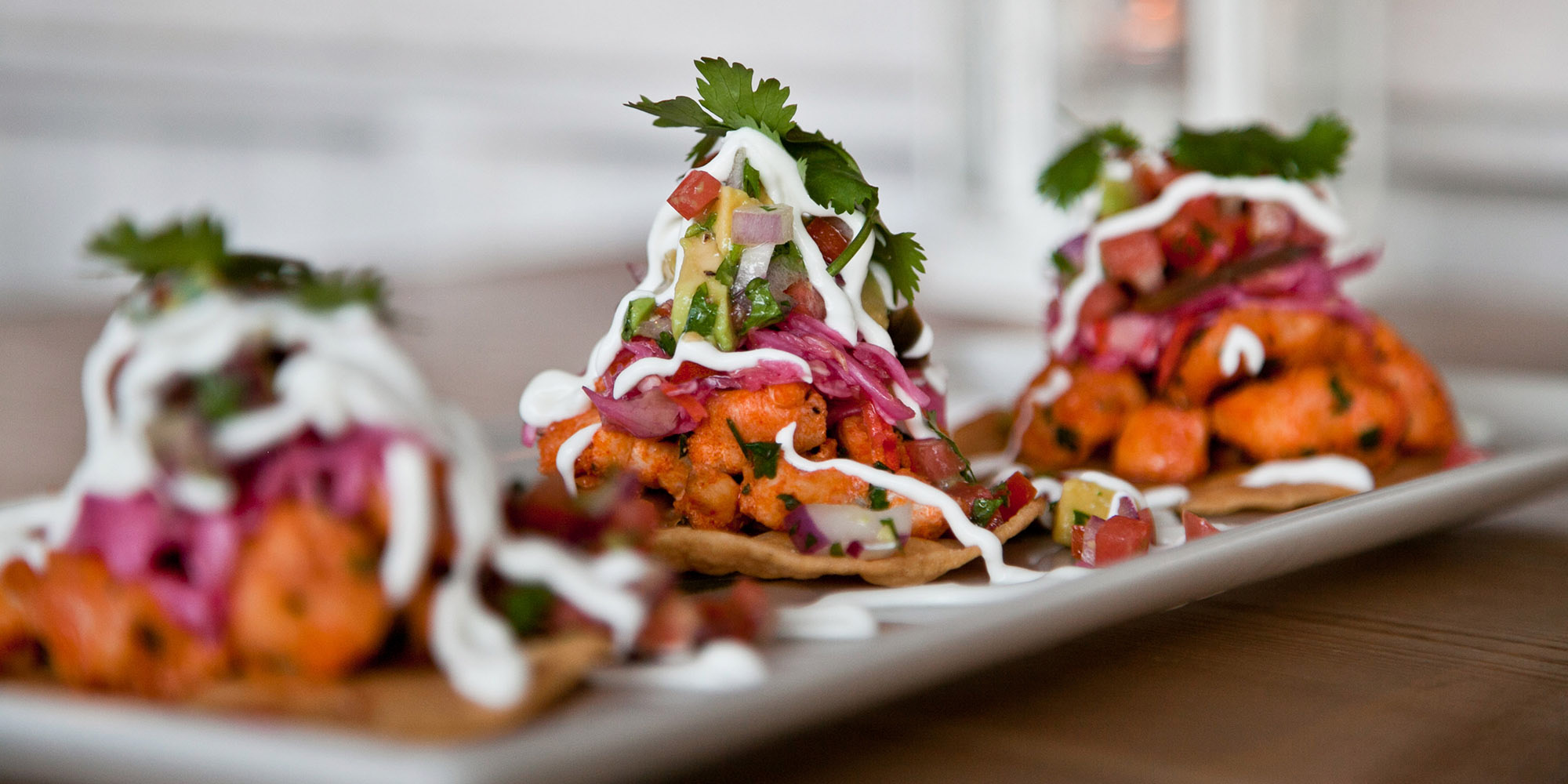 The Neighbours At Your Service
Grab a coffee at Diplomat Bakery after a rejuvenating session of stretch + yoga at True Conditioning. Hit Nikaido Gift Shop for some unique handcrafted pottery and pick up your essentials at Save-On-Foods or Super Grocer, just around the corner. Or, if you want to take a night off from cooking, leave your gourmet kitchen for a delicious change of pace at Ichiro Japanese, the Blue Canoe, Ember Indian Kitchen or one of the many local eateries.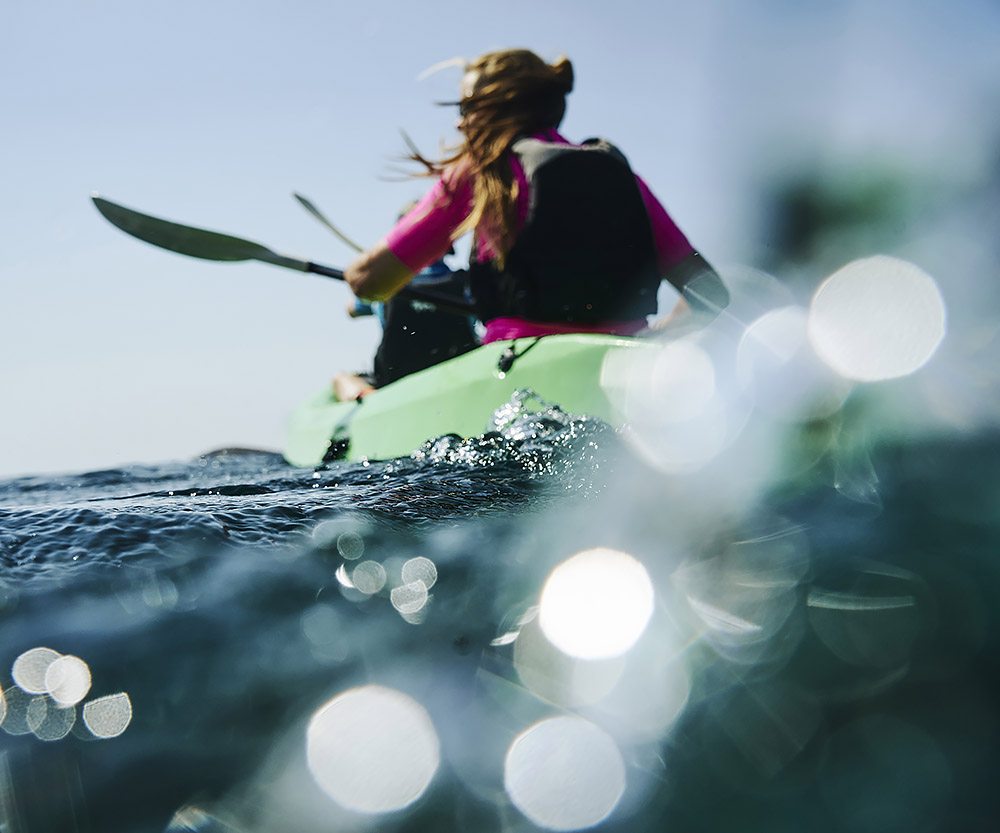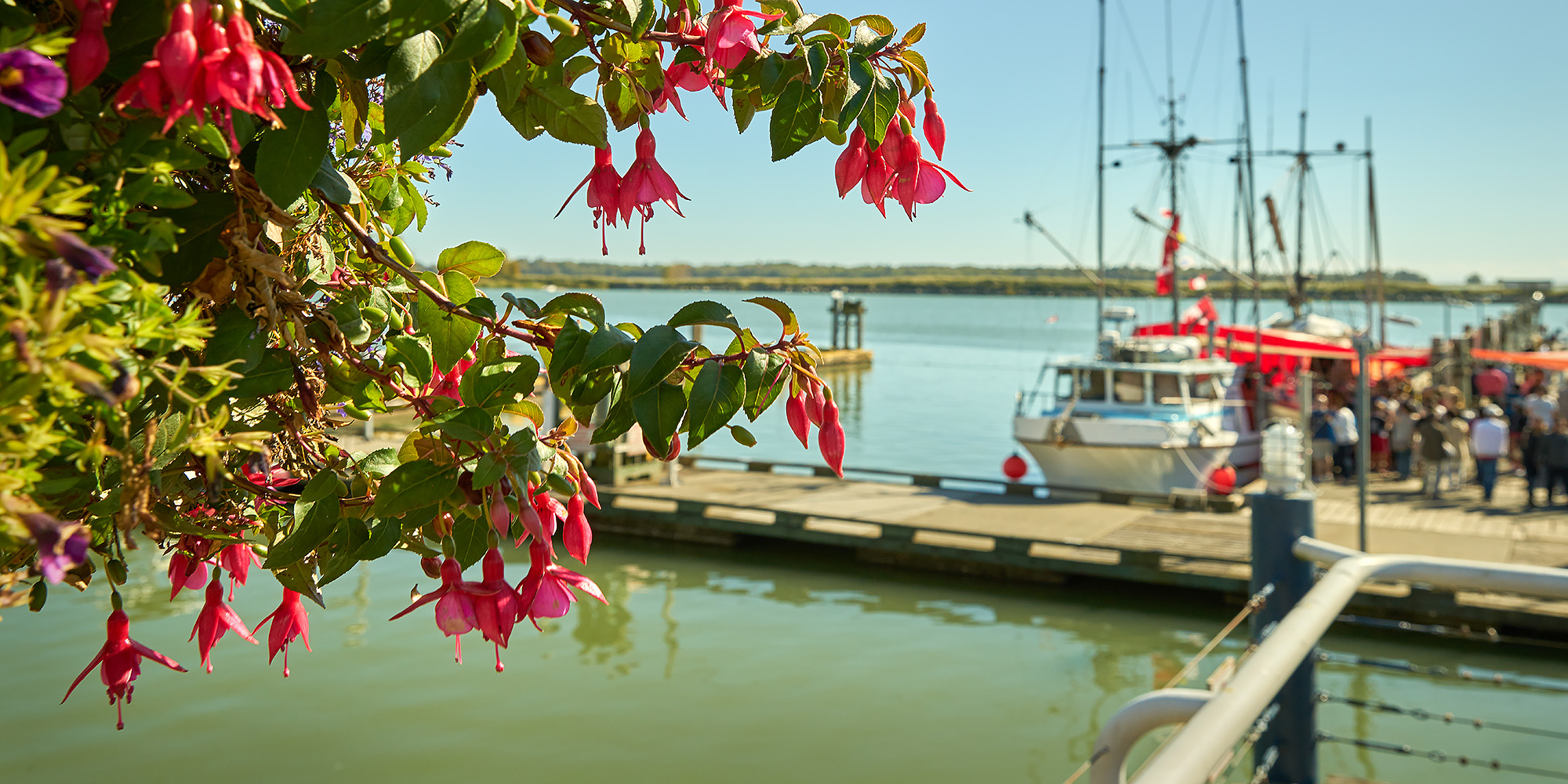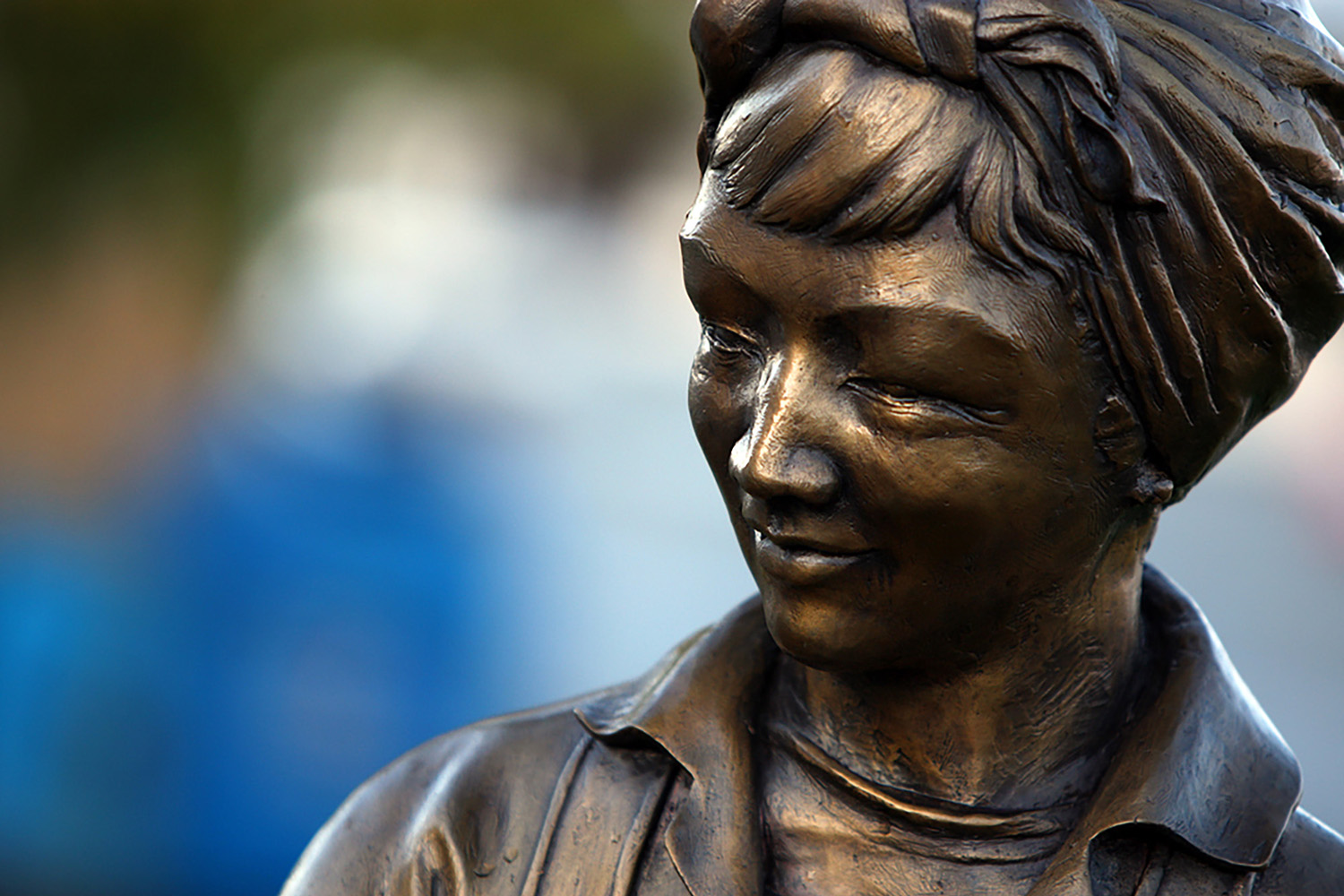 Walk or Bike.
It's All Within Your Reach.
No matter what your style or passion, Steveston Village has something for everyone. A historical neighbourhood with its sights on what's to come, The Shore's smart location allows you to take full advantage of all the Village has to offer.
View Gallery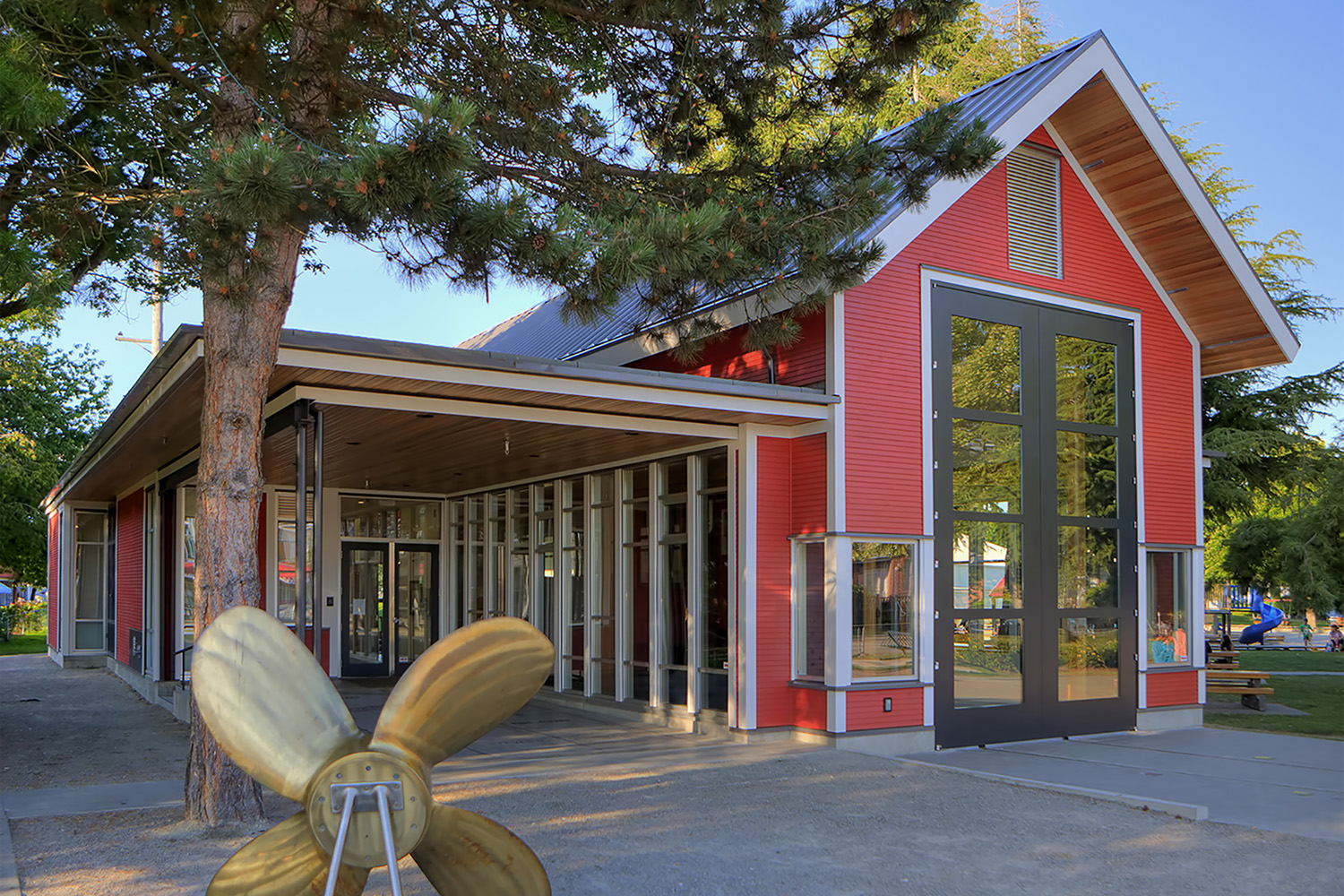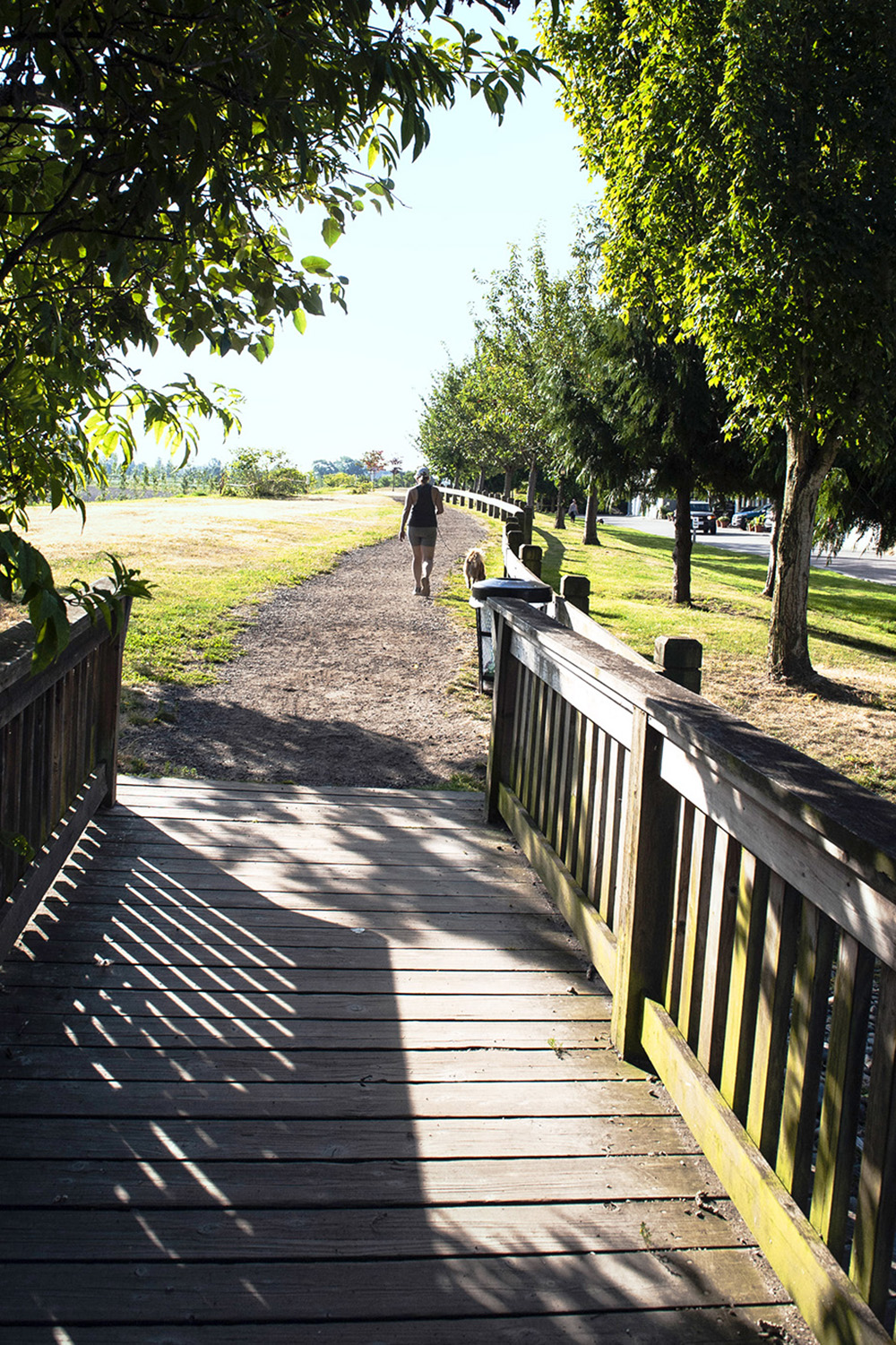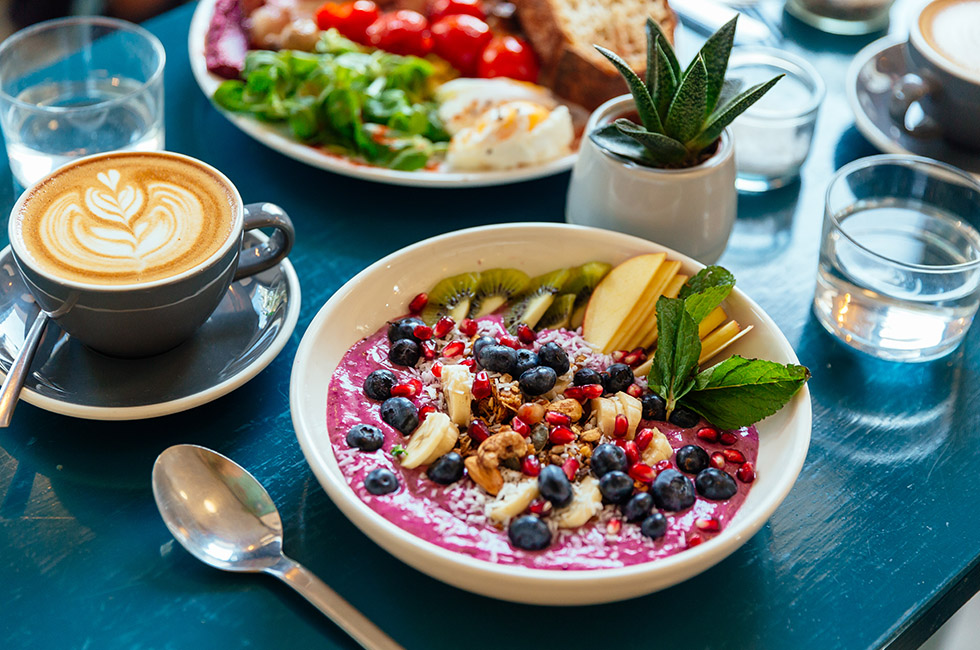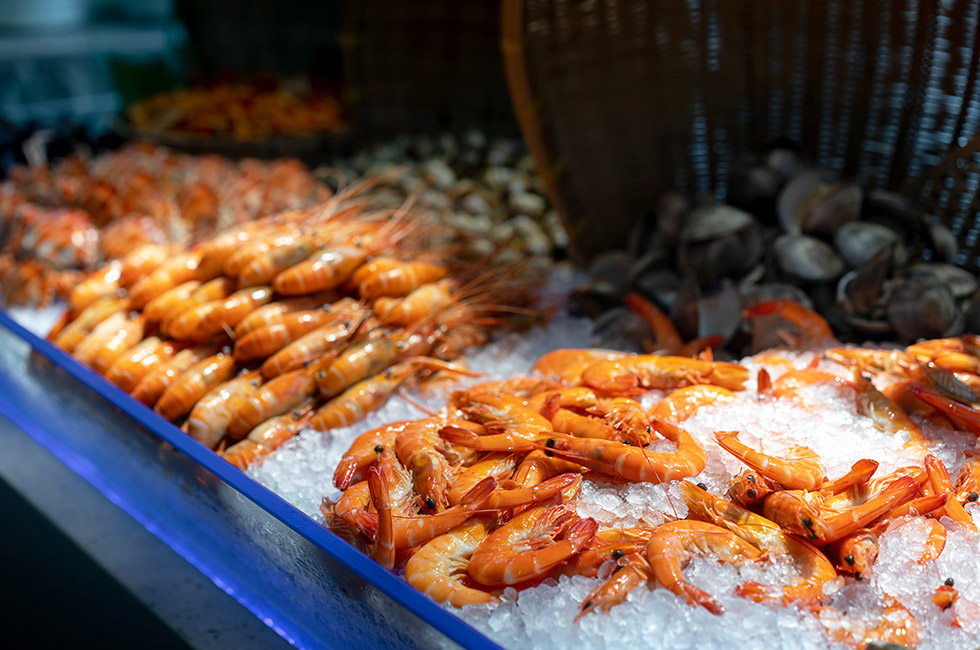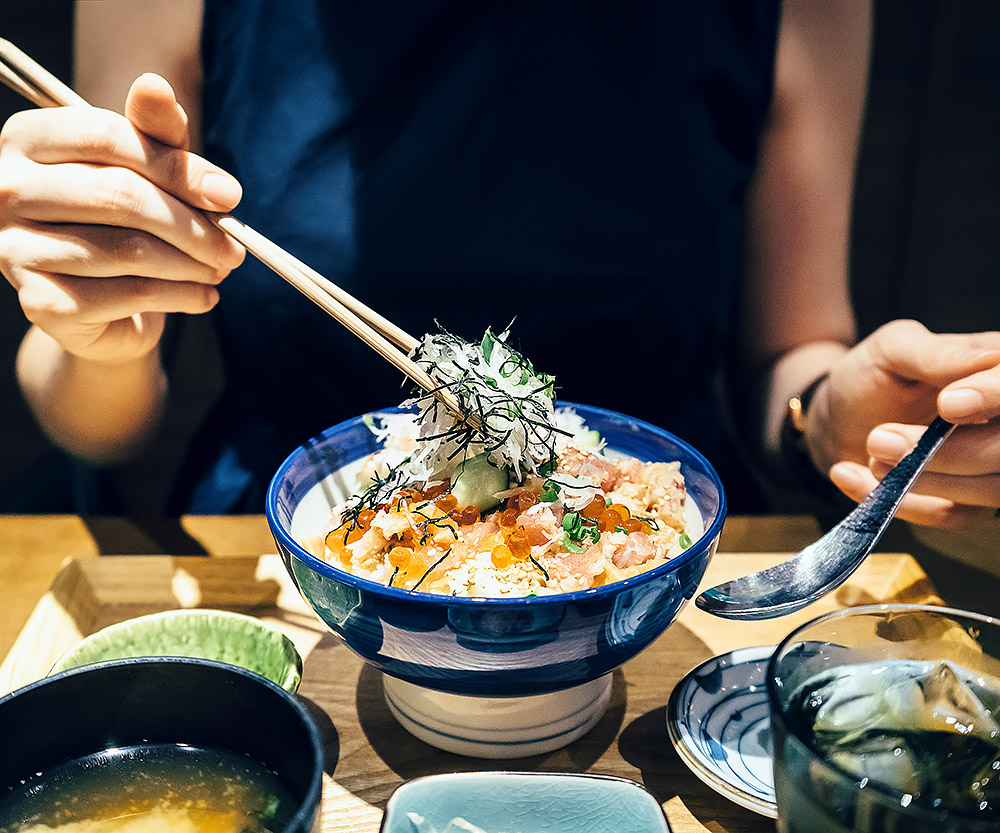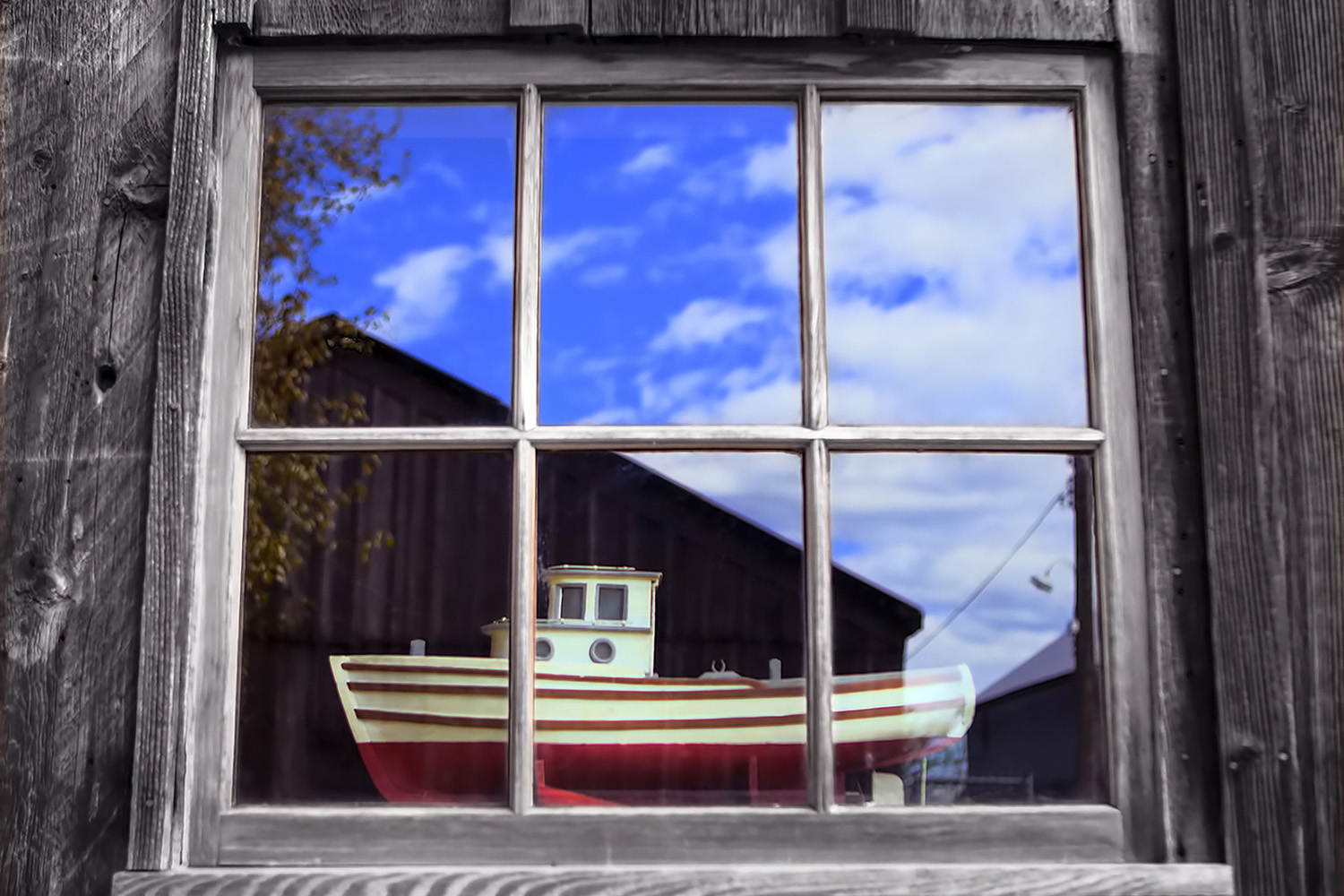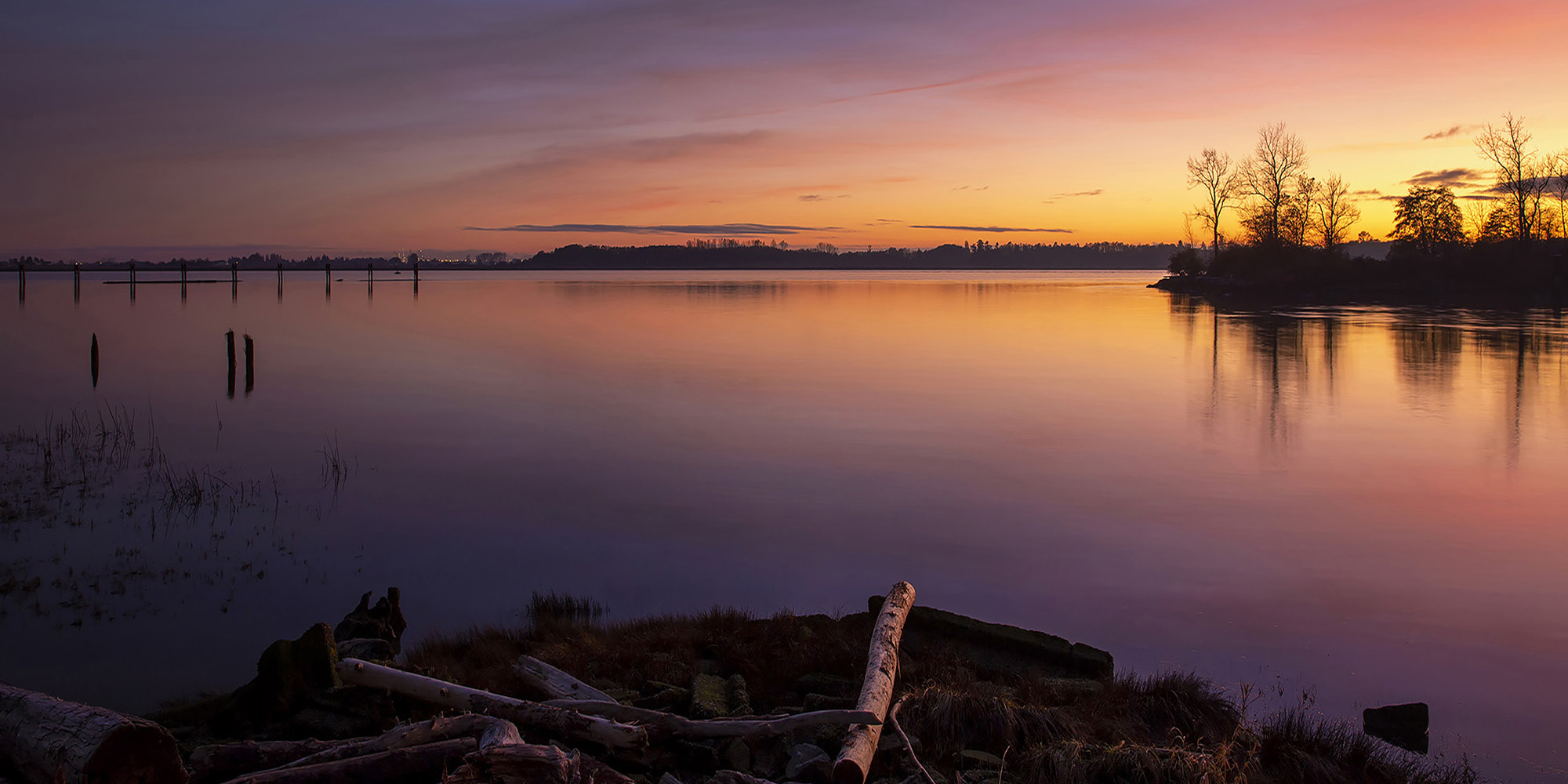 Your Waterfront Promenade
Surrounding yourself with nature and the waterfront is good for the soul. Sit and collect your thoughts or gather with friends and enjoy the evening breeze.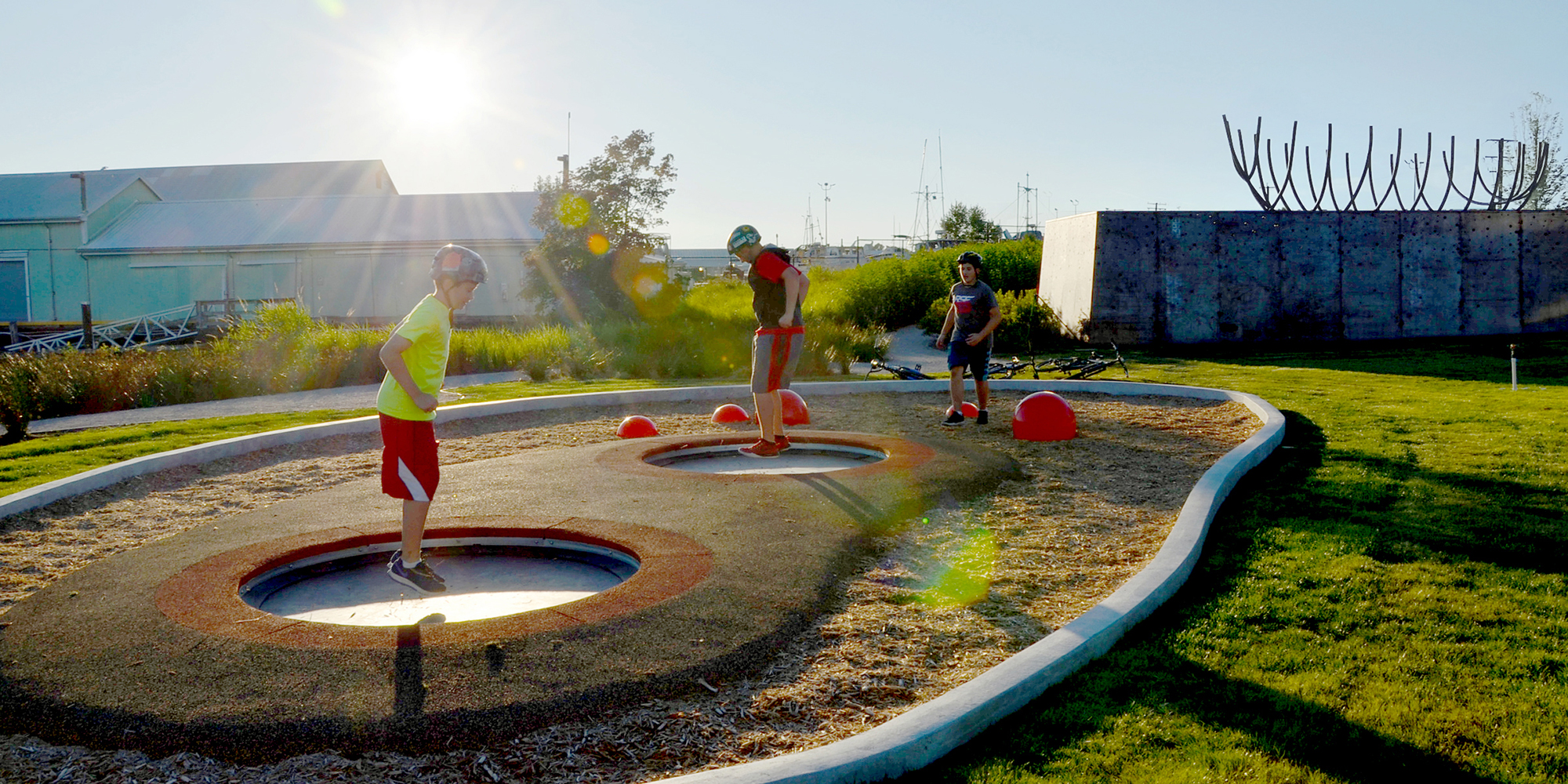 London Landing Waterfront Park
The fun starts right outside your door.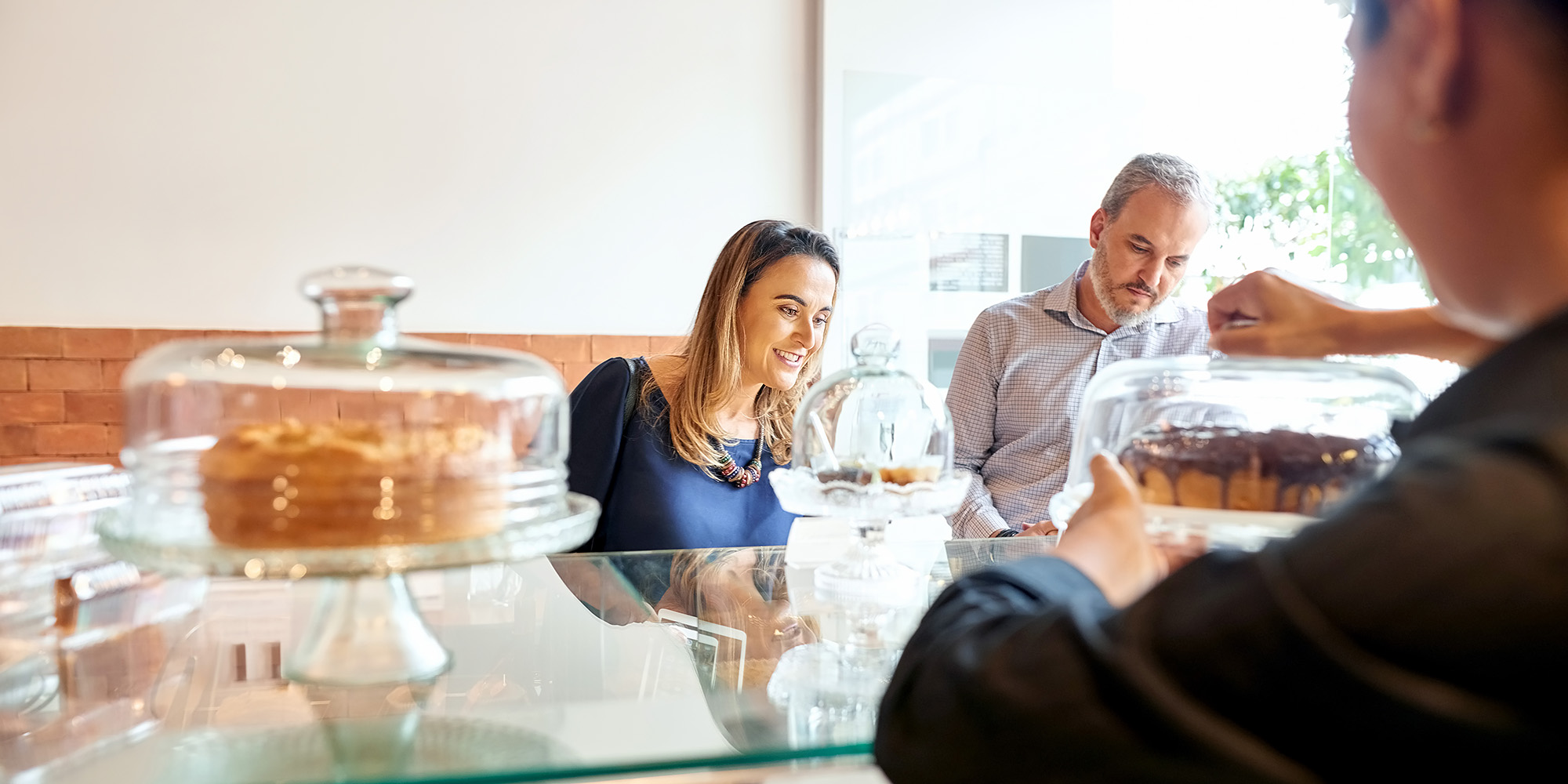 Diplomat Bakery
Across the street, you can enjoy sweet and savoury pastries and custom cakes along with hot drinks. Try the London Fog and fresh apple strudel!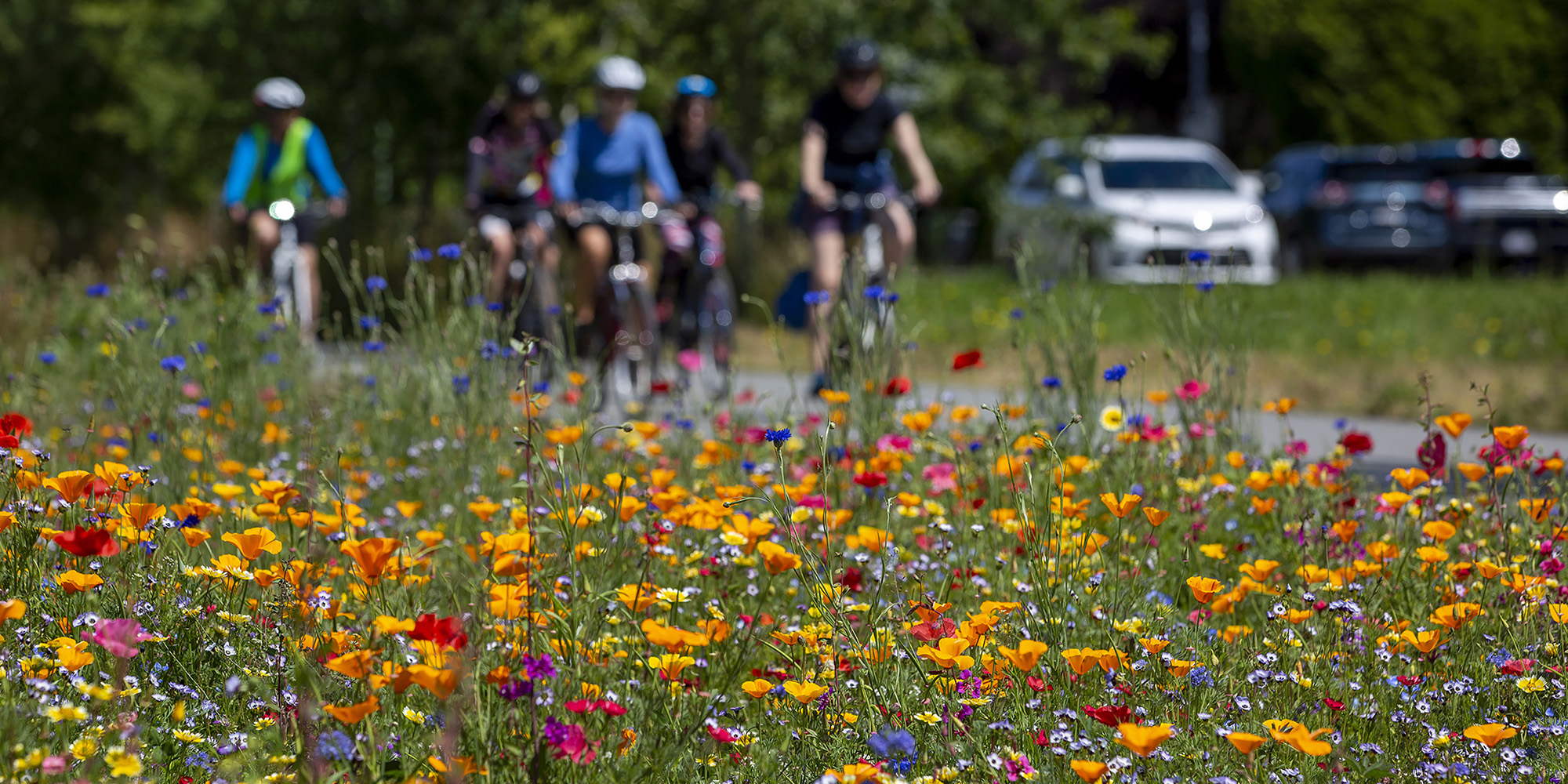 Railway Corridor
The former route of Richmond's interurban tram line, running from 1912 to 1958. This protected green space for exercise and recreation stretches 3.7 km.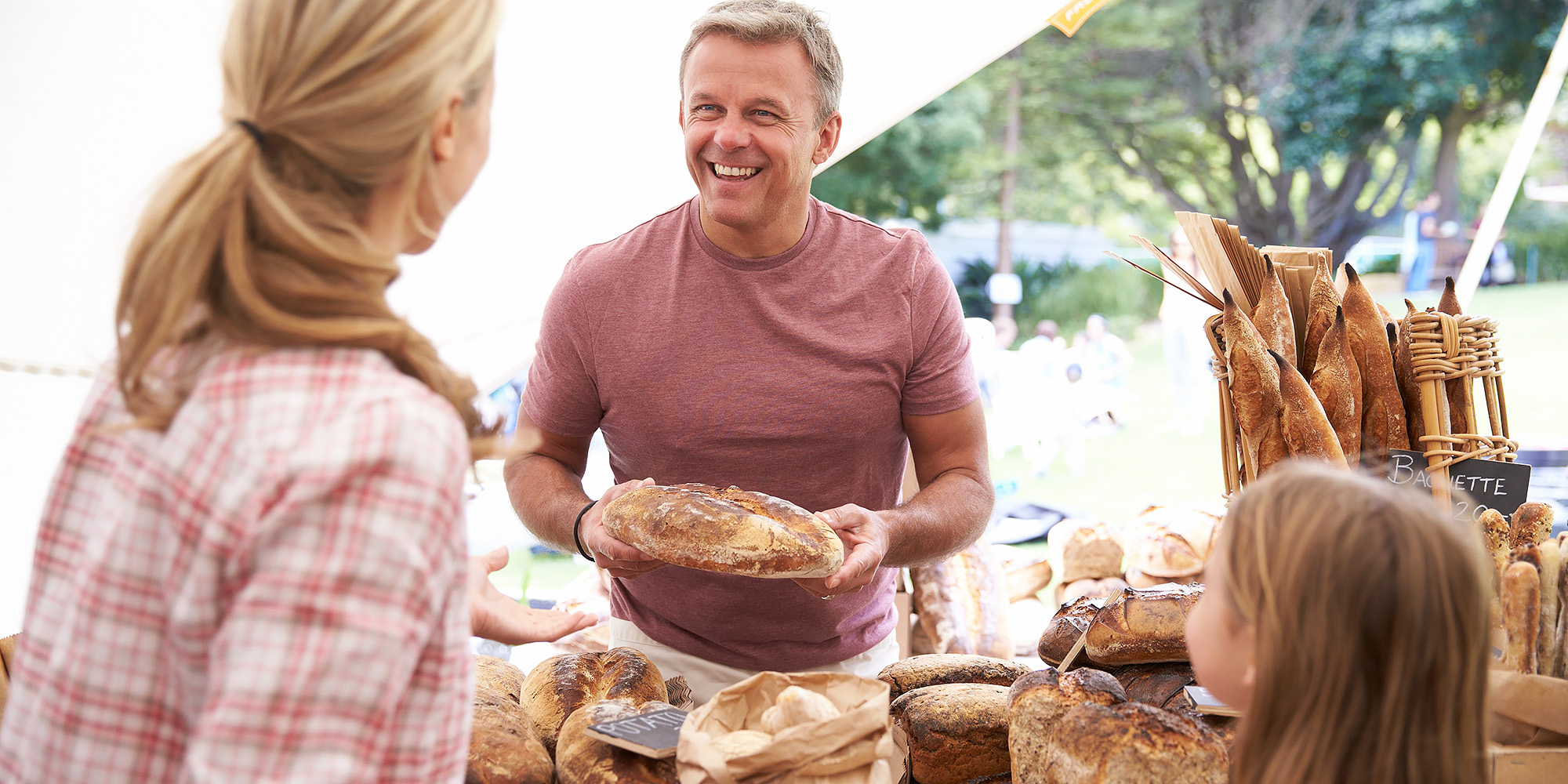 Steveston Farmers & Artisans Market
Meet, sell and purchase locally crafted and grown products at the Market each year.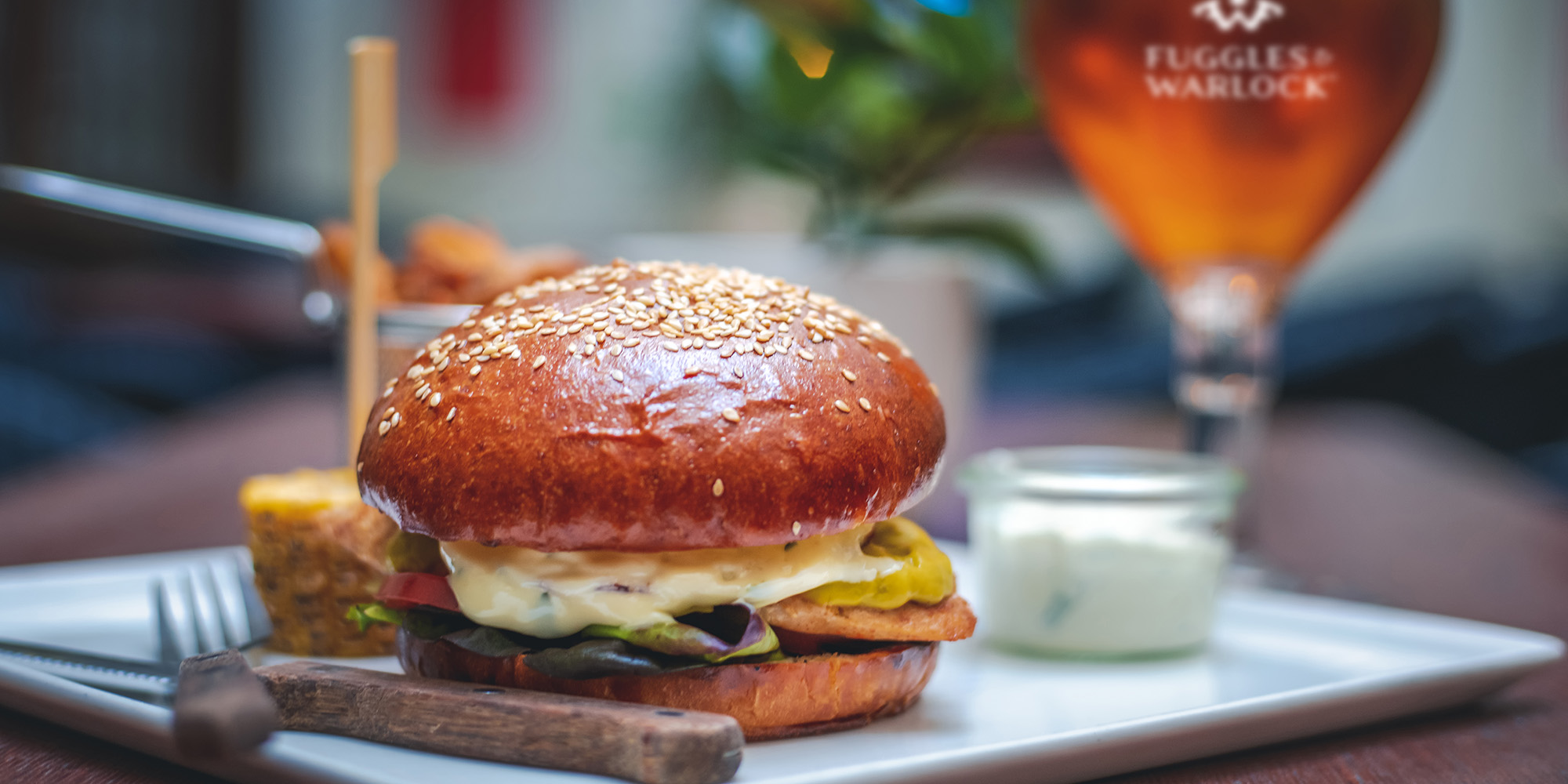 Steveston Built Local Taphouse & Grill
A local outpost for an array of in-house and craft beers, snacks, pub grub classics. The weekend brunch is highly recommended!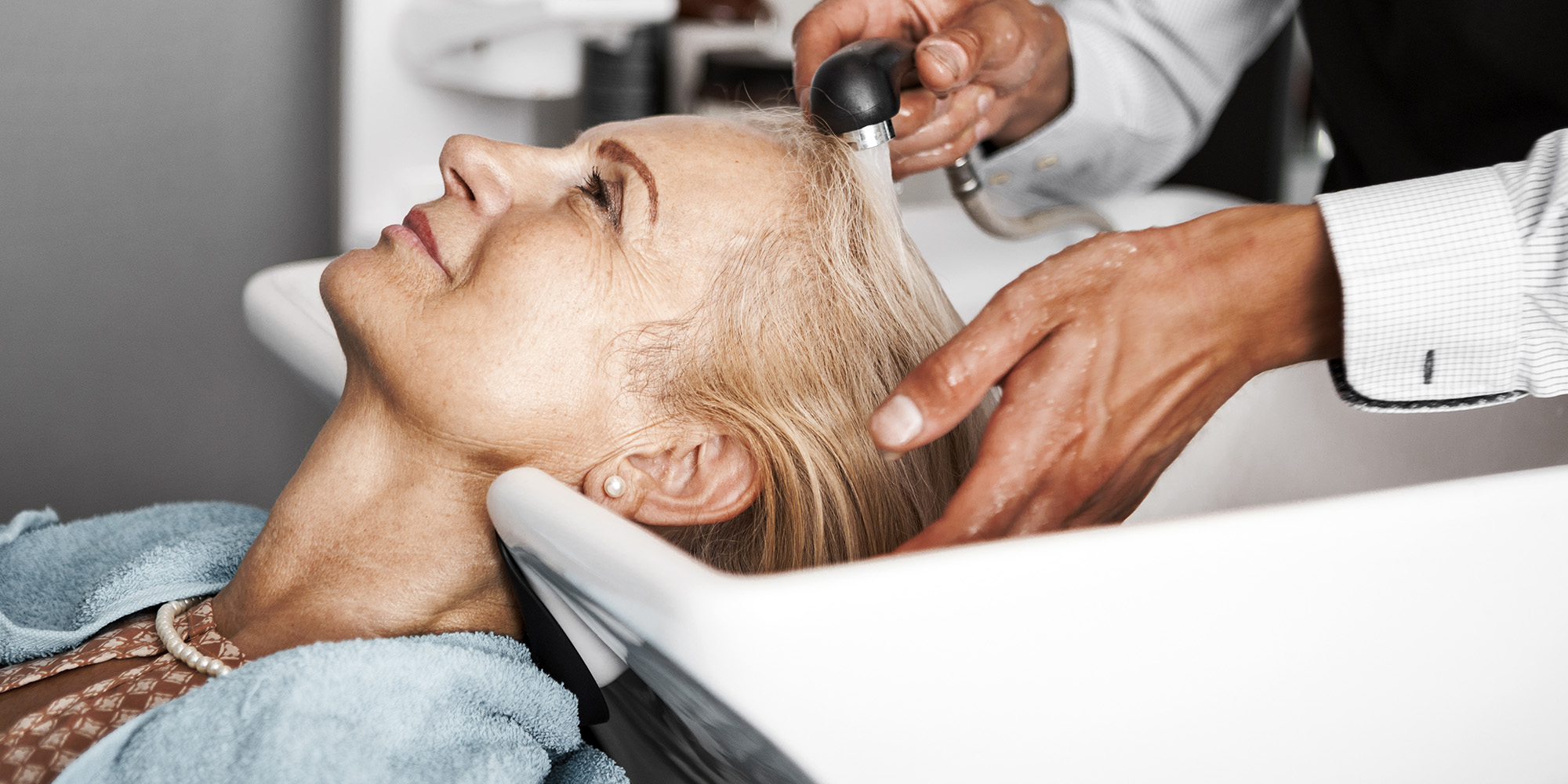 Raintree Wellness Spa
Feel relaxed the minute you walk in the door for a luxury spa experience. Skincare, hair and products for women and men just a block away on No. 2 Rd.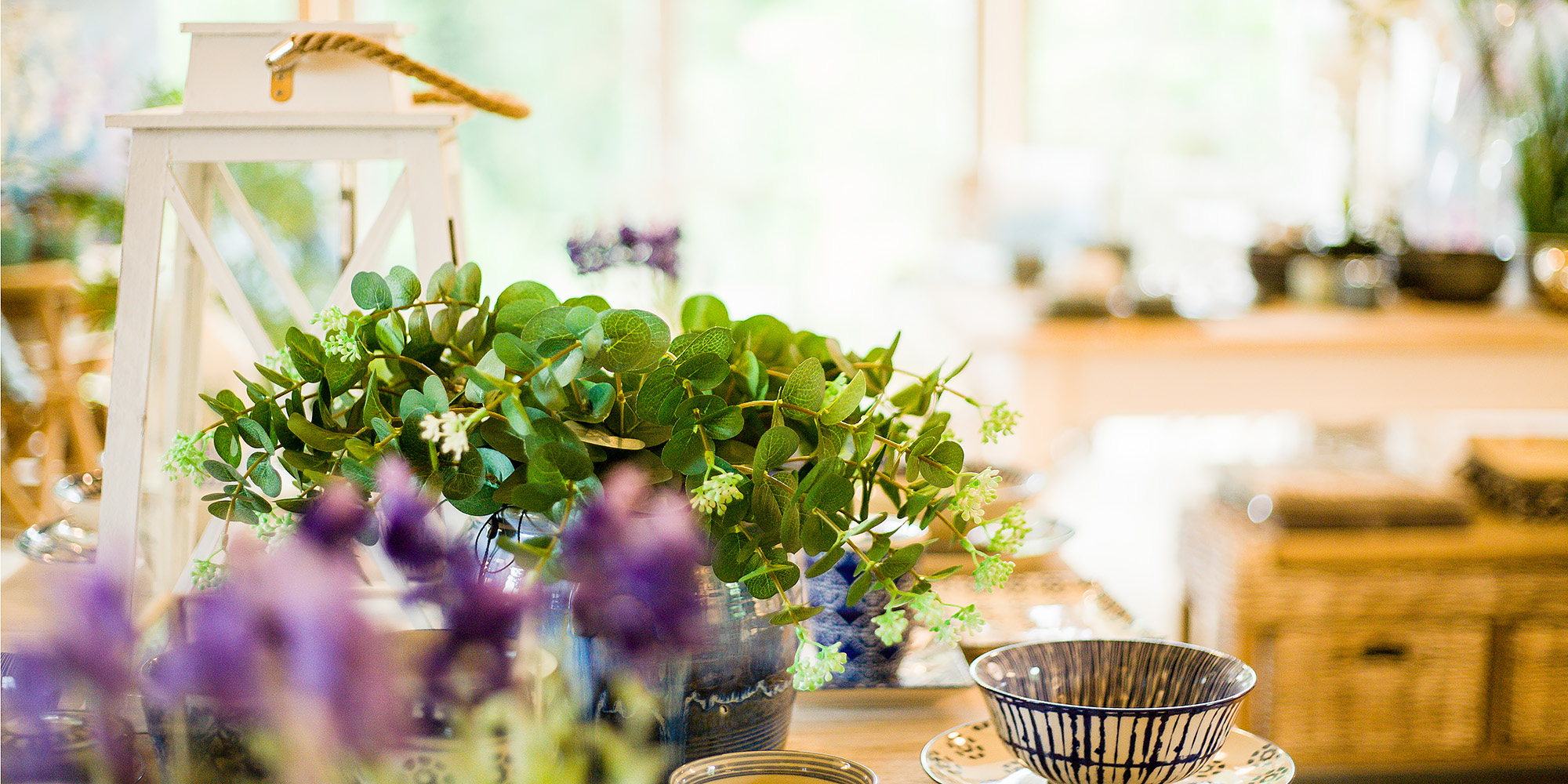 The Spotted Frog
Local and designer furniture, fashion and home accessories at No. 1 Rd & Chatham.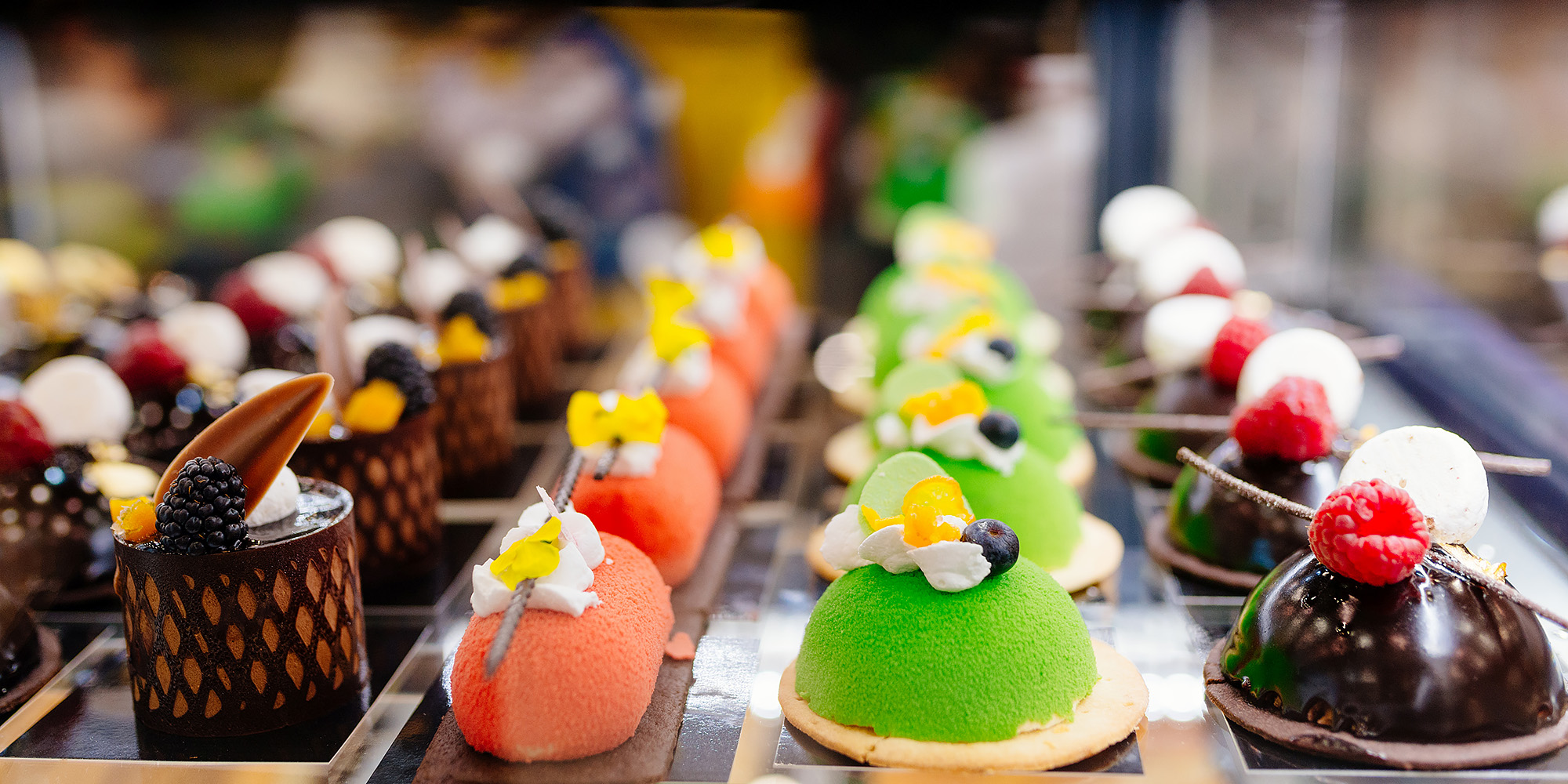 Sinfully The Best Chocolate
A maritime cast iron clock marks the outside of this landmark for delicious chocolate treats. Did you know that there is also Sinfully Too?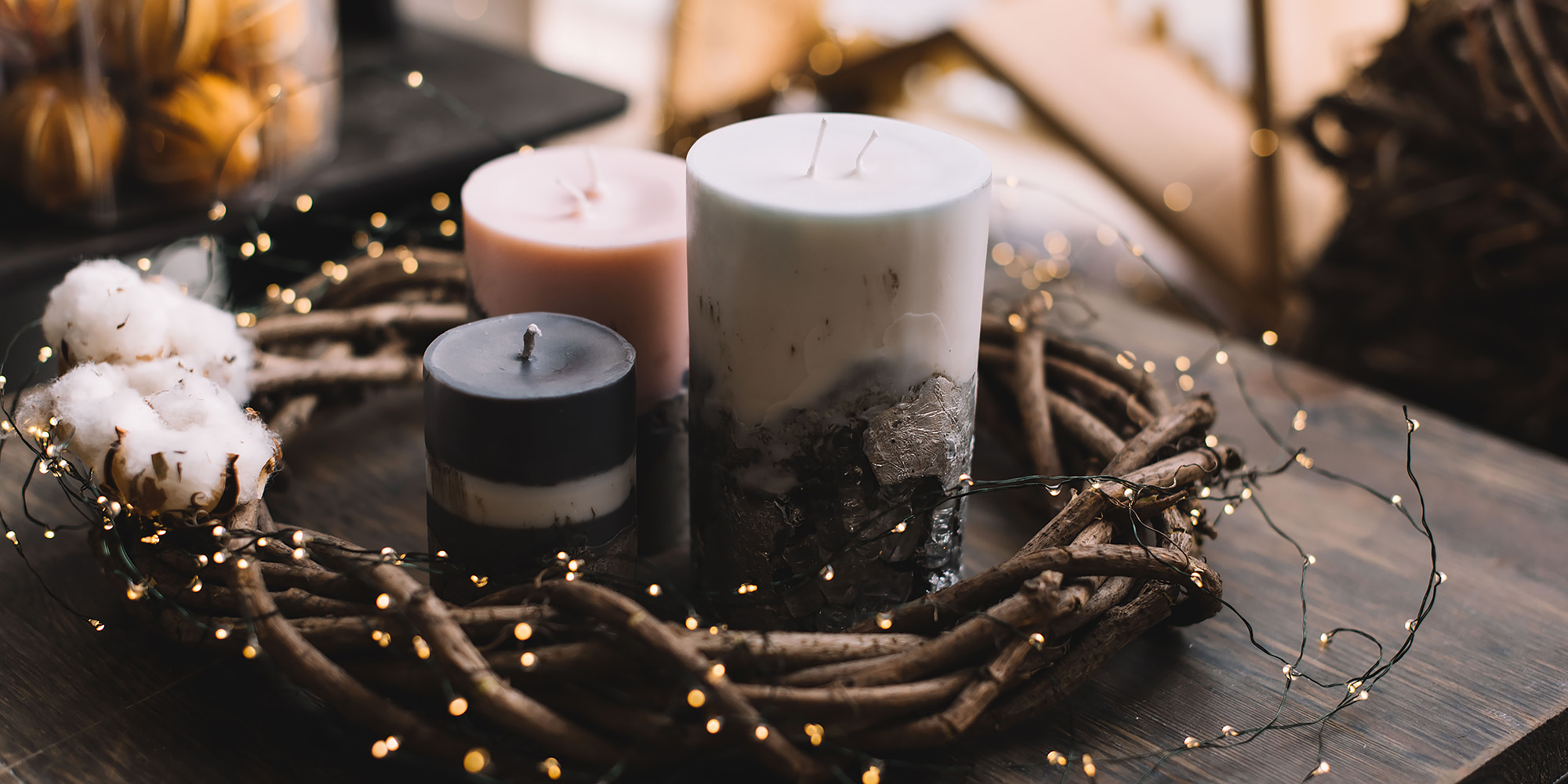 A Monkey Tree Emporium
Unique handcrafts and merchandise for all occassions.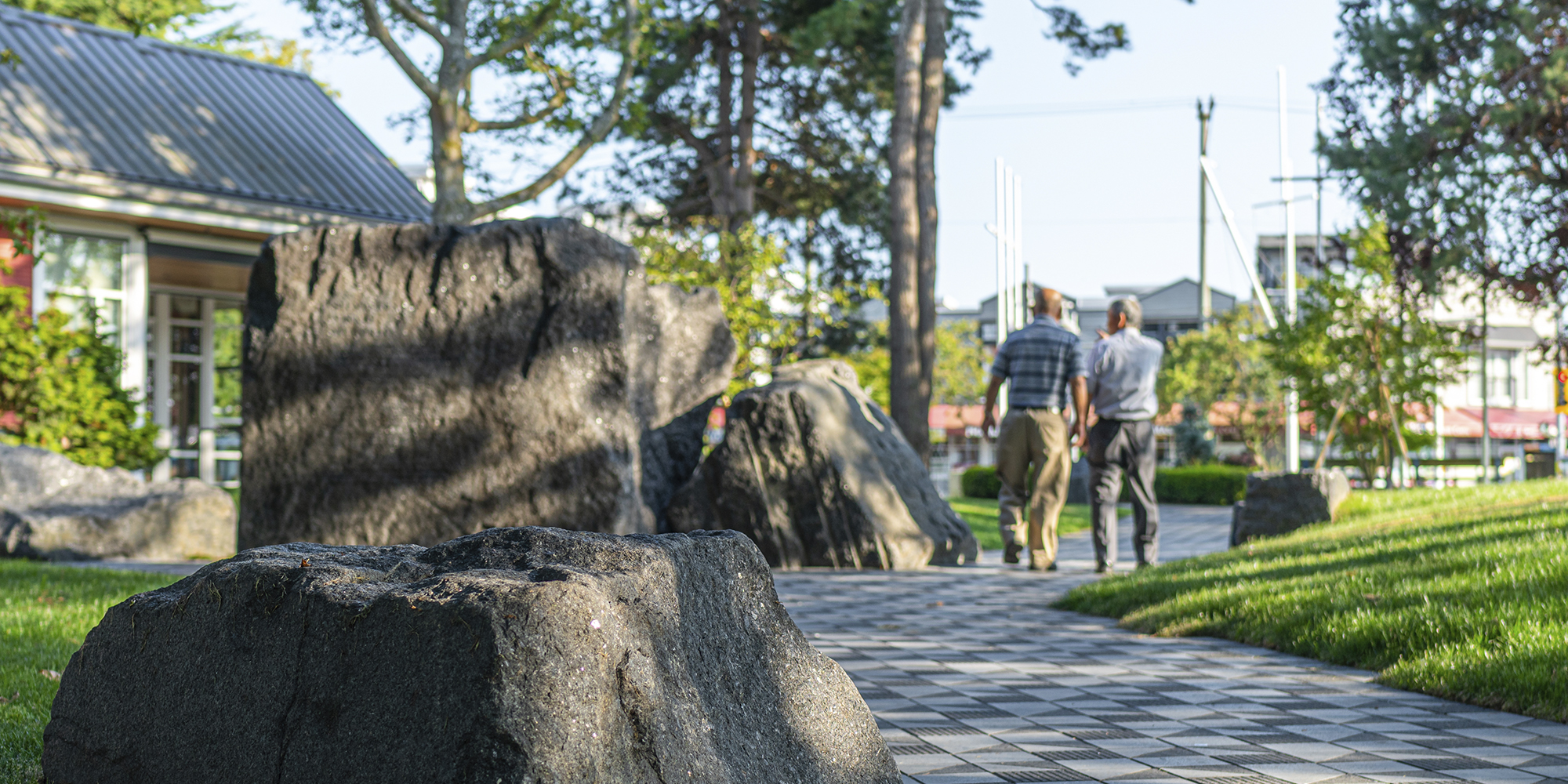 Nikkei Internment Memorial
Unveiled in 2019, the Nikkei Internment Memorial and contemplative garden space is a sanctuary away from the rhythm of the surrounding storefronts.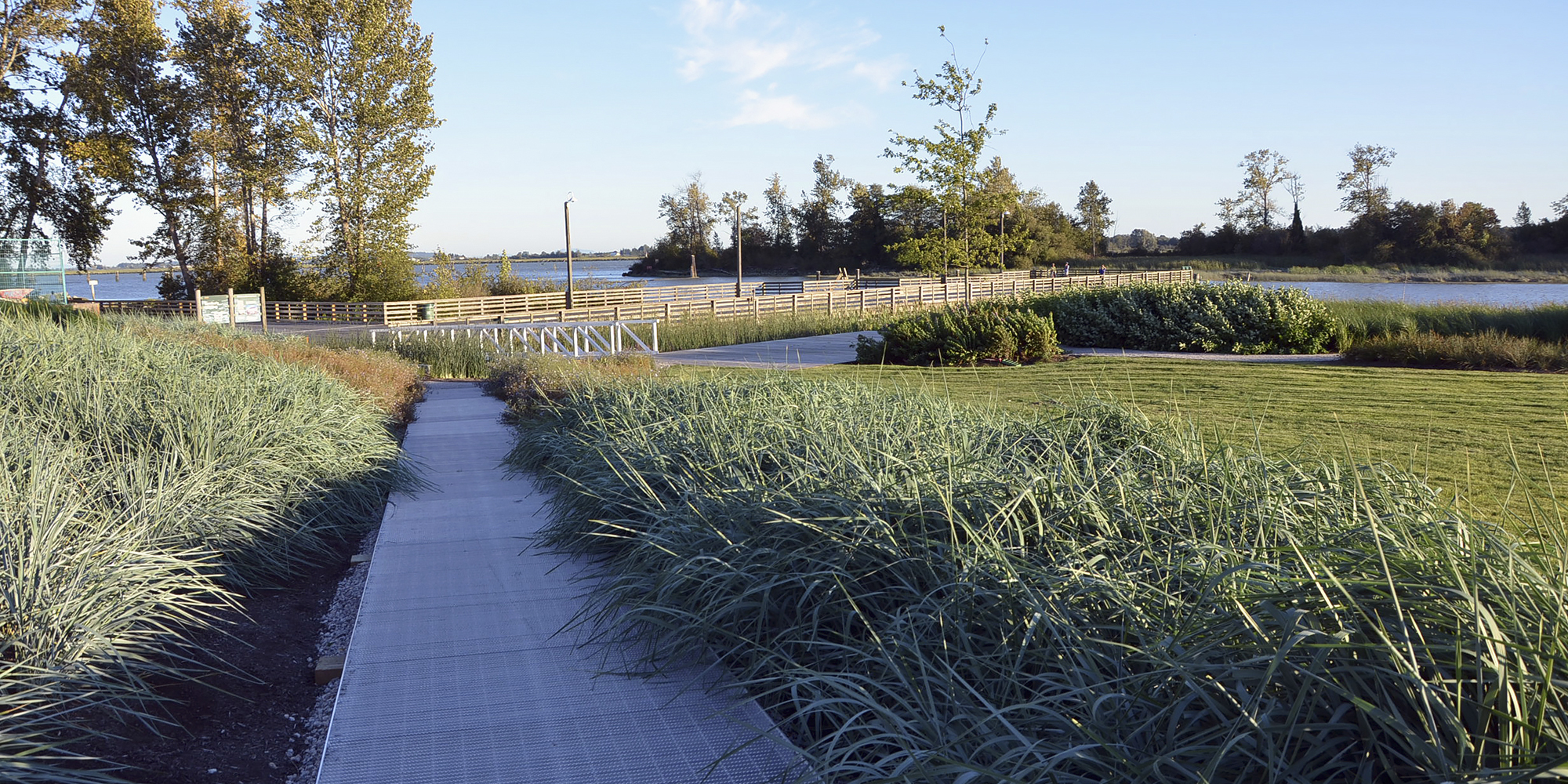 London Landing Wharf & Trails
Escape from your worries with an array of riverside footpaths, boardwalks and cycling trails that wind through the peaceful neighbourhoods of Steveston.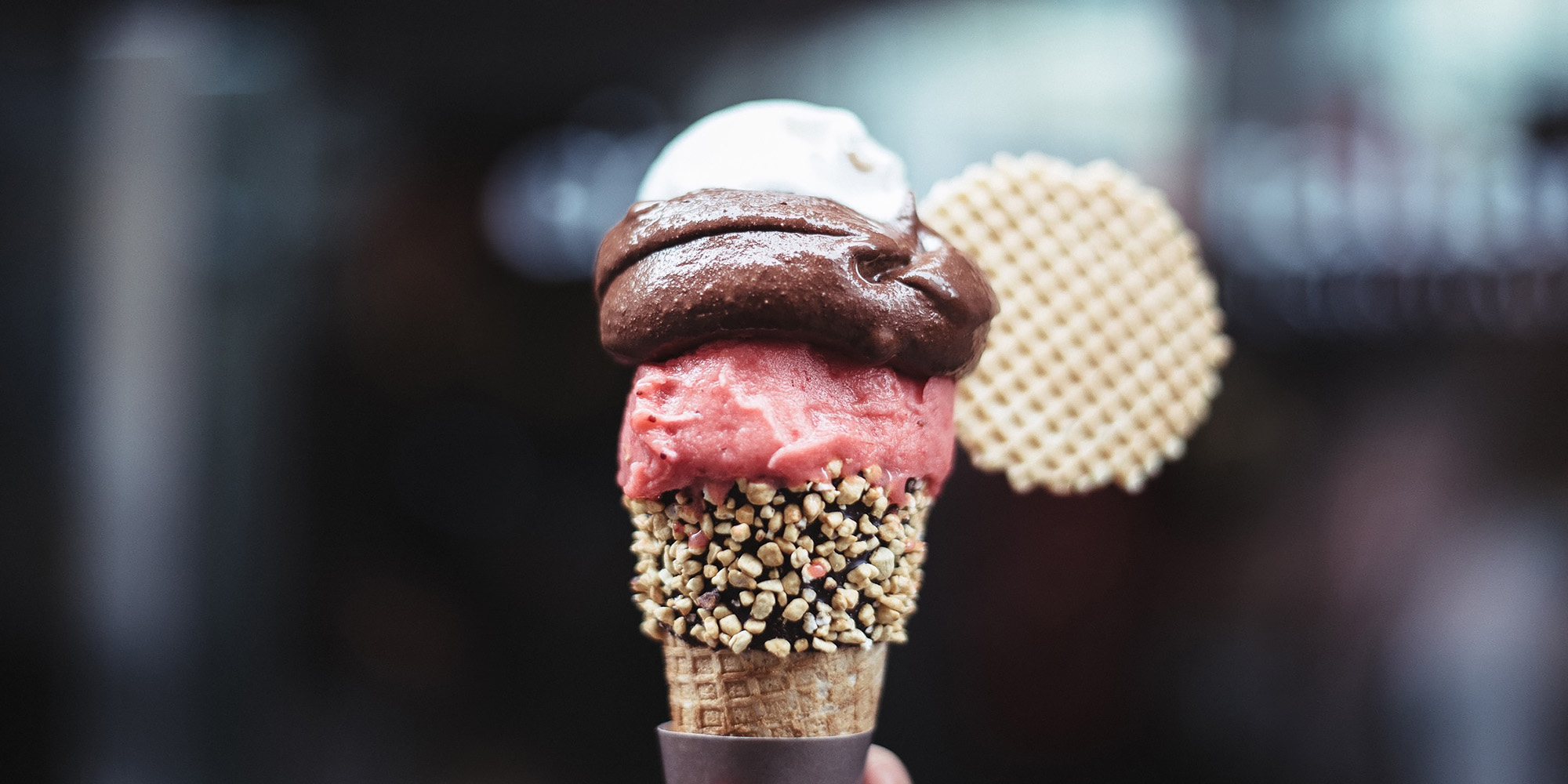 Gelateria Del Mare
Find a moment of joy in the quaint shops while exploring the Village side streets.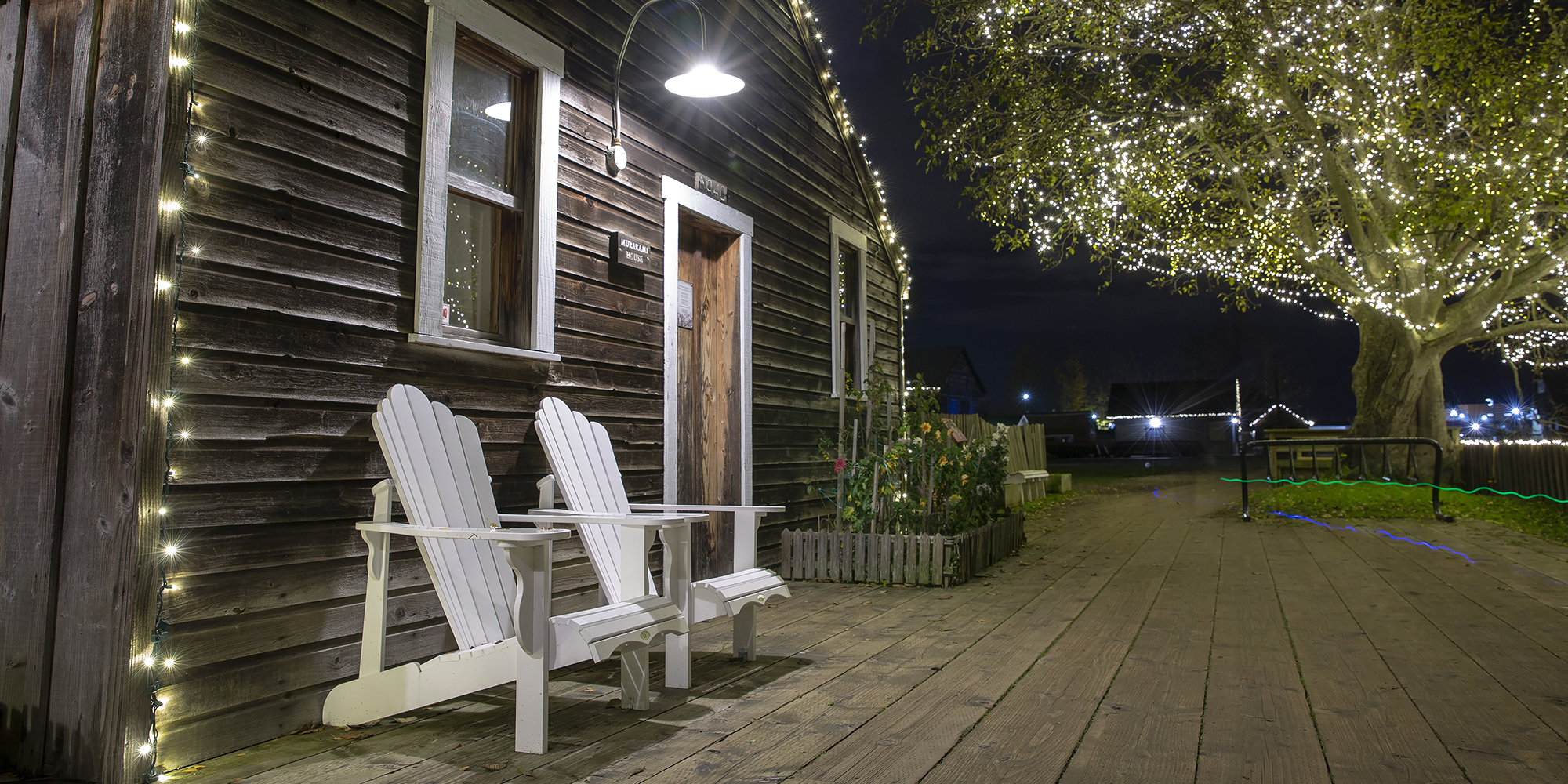 Murakami House & Britannia Shipyards
This wooden walkway holds a collection of historical pieces for all of us to see.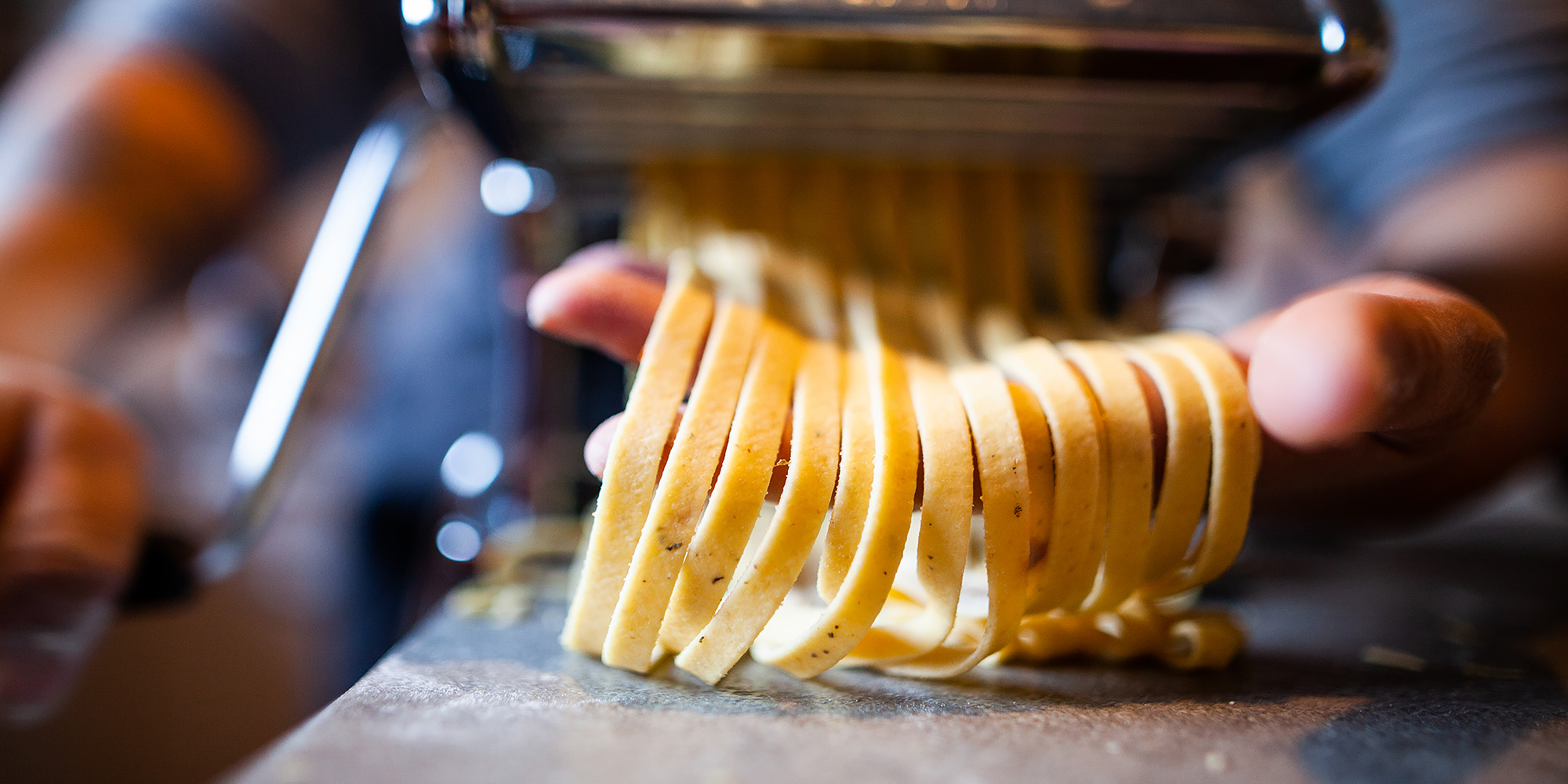 Cucina Piccolo Italian Restaurant
Award-winning Italian cuisine located at Moncton Street and First Avenue.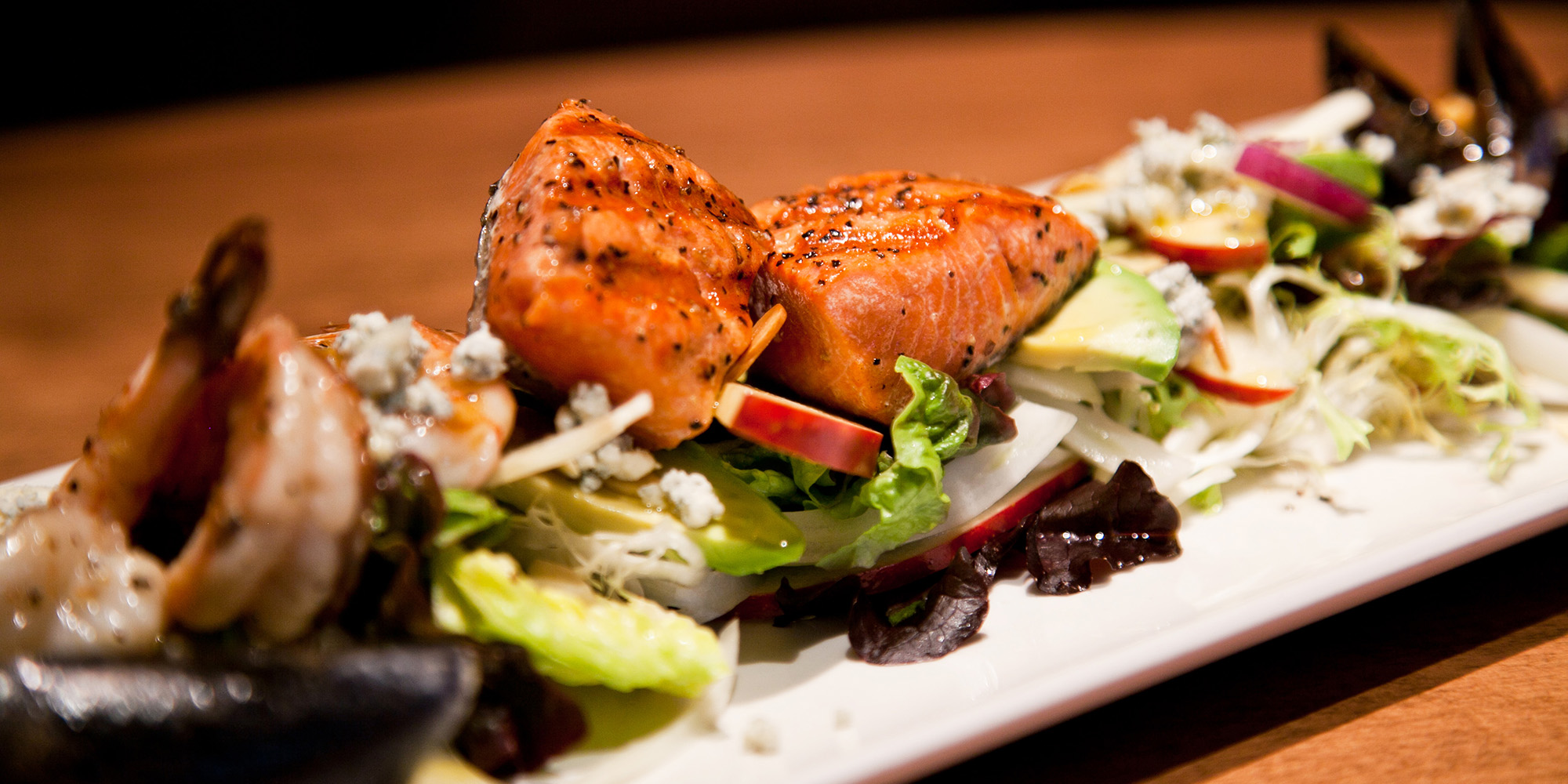 Steveston Seafood House
A local favourite for oysters, scallops, wild salmon and much more.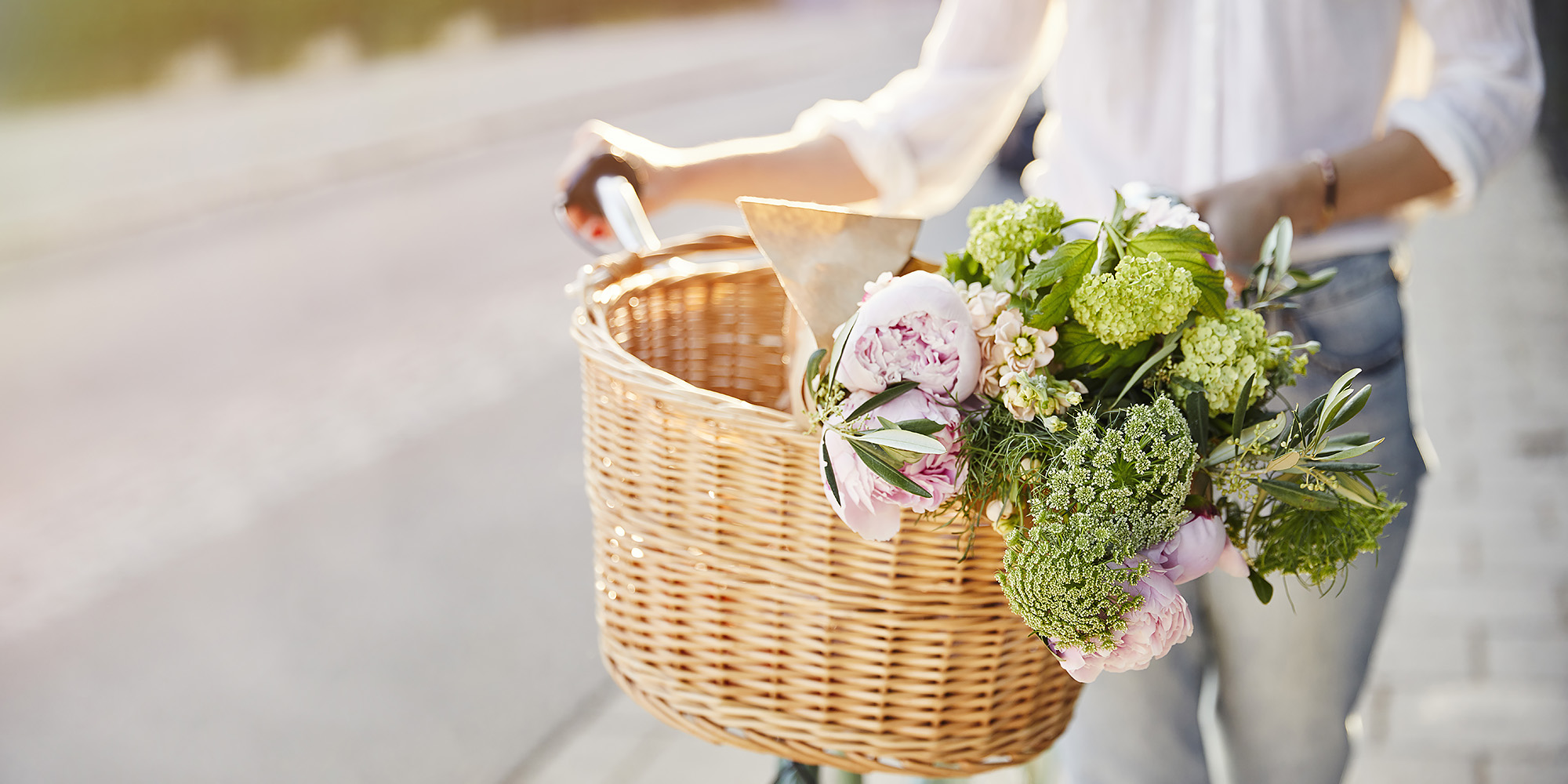 Prickly Pear Garden Centre
A store for all seasons! Be sure to check out their collection of cut flower bouquets, giftware, fountains and home decor.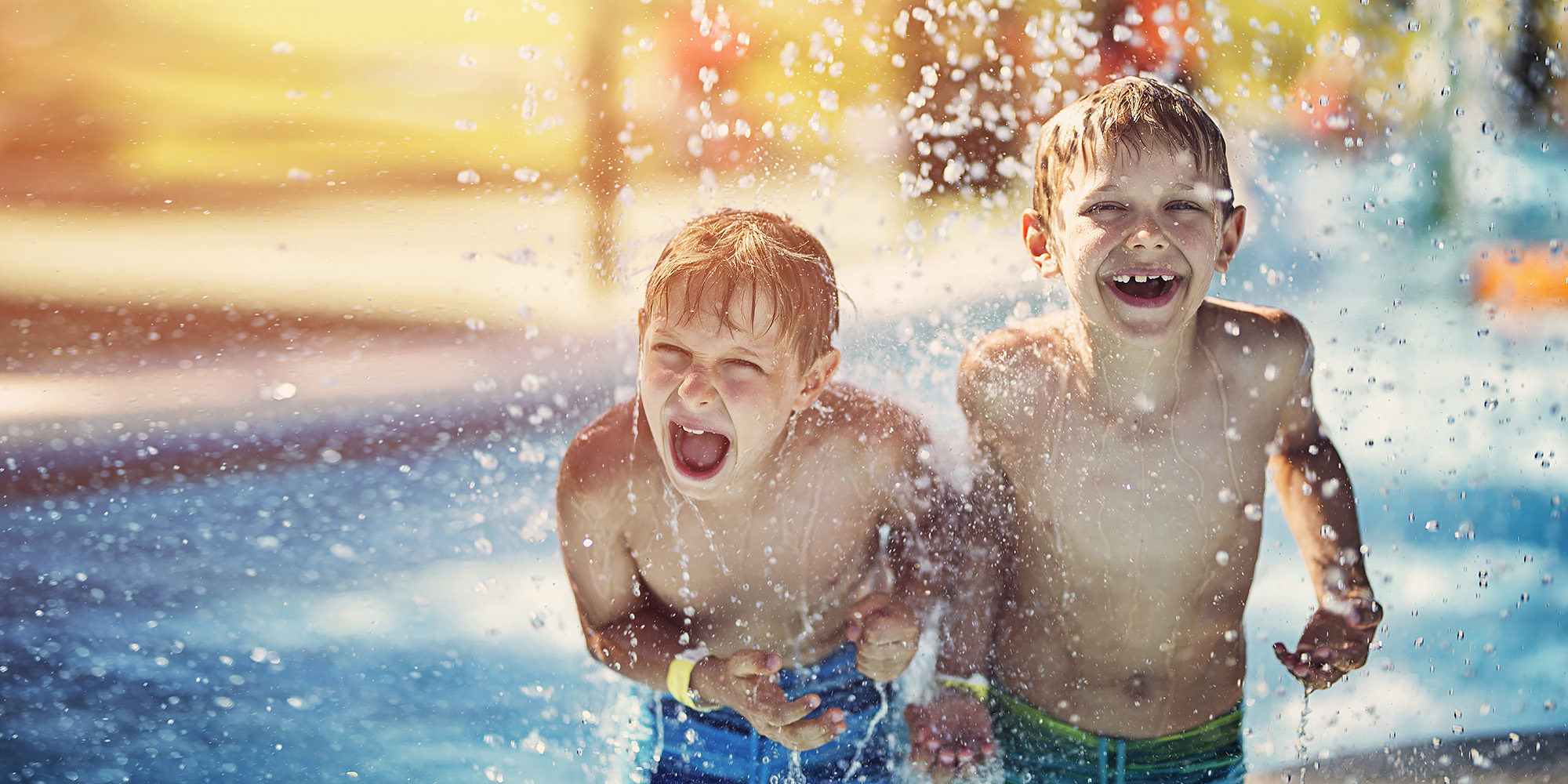 Steveston Park
After a test of climbing and strength, skip over to the water park to cool off.